SANFORD---In an effort to help keep our communities clean, Catholic Charities Maine's Parish Social Ministry will host free e-waste Days in Sanford, Kennebunk, and Waterville in the coming months.
Organizers will be collecting televisions, computers, printers, microwaves, VCRs, and leftover parts from other electronics. Last year, at similar events, Catholic Charities Maine collected over 100,000 pounds of e-waste.
The three collections are set for:
Saturday, June 9
St. Thomas Catholic School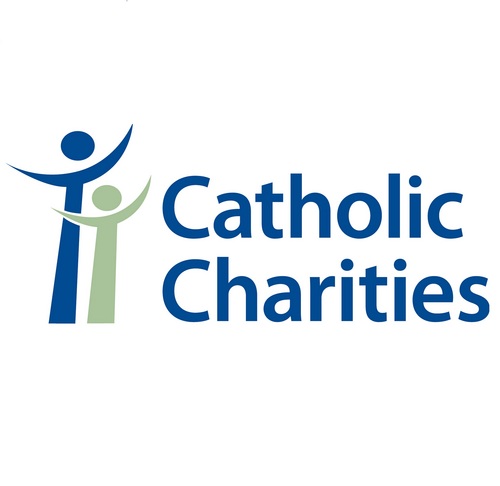 69 North Avenue, Sanford
8 a.m. to noon
Saturday, Augusta 18
St. Martha Church
30 Portland Road, Kennebunk
8 a.m. to noon
Saturday, September 8
Notre Dame Church
116 Silver Street, Waterville
8 a.m. to noon
Bill Wood of Catholic Charities Maine notes that those concerned about the personal information stored on the hard drives in their old computers need not worry.
"All hard drives are destroyed in the process of recycling the computer parts, so there is no possibility of that information being accessed by someone else," he said. "All the collected items are recycled for the precious metals they contain, the wiring, the glass, and the regular metals."
The monetary value of e-waste can vary widely, depending on national and international markets.
"Catholic Charities Maine partners with North Coast Services to produce these e-waste days as part of our Eco-Joy environmental program," Wood said. "We like the fact that none of what is 'donated' at these events will end up in a landfill."
Attendees are welcome to donate money at the events. Those donations will be used to support Catholic Charities Maine Eco-Joy initiatives.
For more information about the e-waste days, contact Bill Wood at (207) 956-1457.