BRIDGTON---Eric Mahl once played for the Cleveland Browns and New York Jets in the NFL. Today, he serves as part of the formation team of the Marian Missionaries of Divine Mercy in Massachusetts.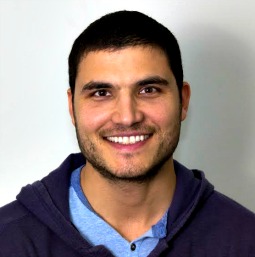 On Saturday, July 28, at 6:15 p.m., he will visit St. Joseph Church on 225 South High Street in Bridgton to share stories from his remarkable faith journey and "transformation into love." The presentation is free and will follow a barbecue sponsored by the Knights of Columbus which will begin after the 4 p.m. Mass at the church.
Mahl was the keynote speaker at last year's Maine Catholic Men's Conference in Portland. He played professional football but longed to live a life centered on his faith. Mahl says he didn't have the courage to step away from the sport, so he prayed that he would be cut.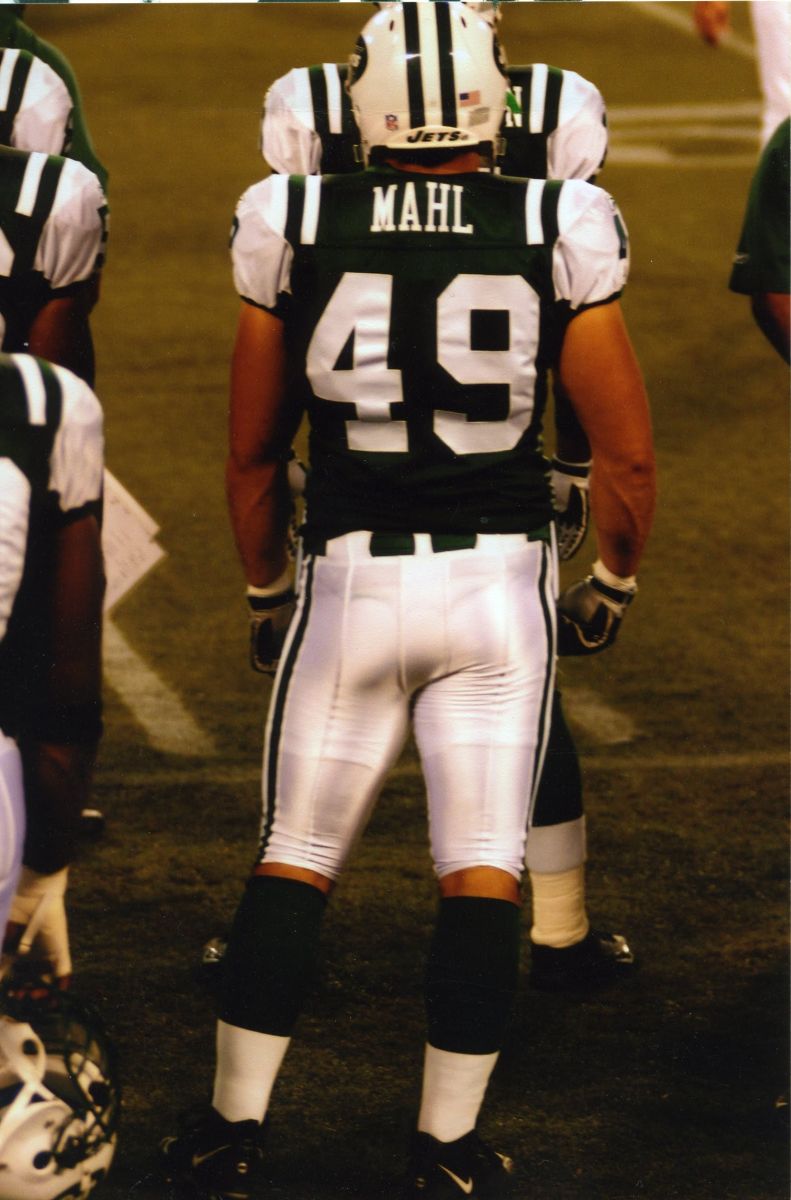 In 2005, only ten minutes after praying before the Blessed Sacrament, he got his wish. He says, even though it was what he wanted, the news still brought him to tears. Soon, however, he says he felt a tremendous sense of freedom.
In the years that followed, Mahl gave away his belongings and lived as a hermit in the desert, meditating on the Word of God. He then entered the streets of inner-city America to fully give himself in love of God and people. Eric, his wife, and his children intentionally live a simple life of relationship, love, and light.
"I was so thankful for God giving me so much: a great family, a great job, the ability to embrace my faith more completely. At one point, I prayed, 'Lord, what can I give you in return?' I felt him respond, 'Give me everything,'" said Mahl.
All are welcome to attend. For more information about the cookout and presentation, contact the parish at (207) 647-2334.