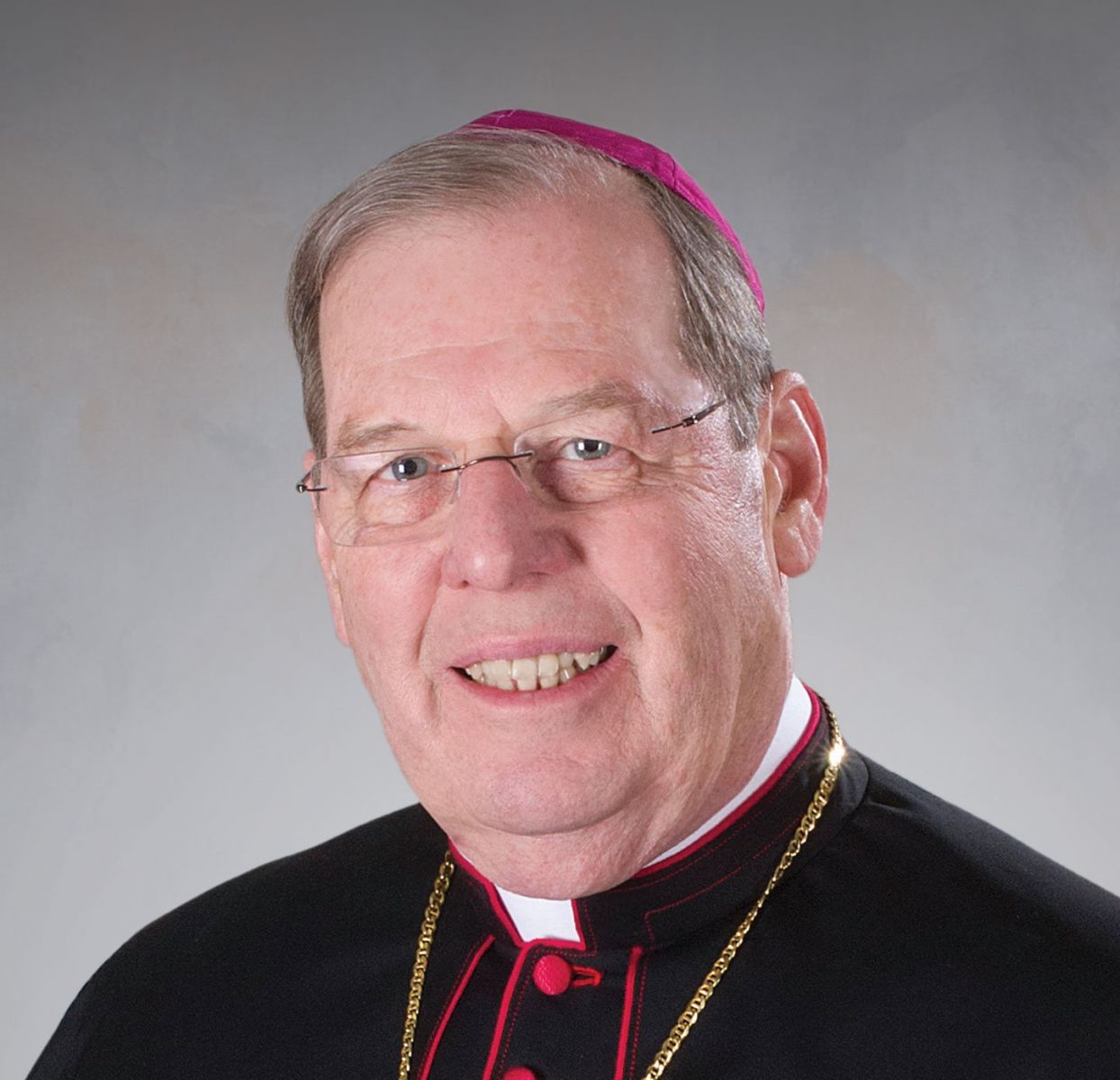 A blessed Easter to you all! This beautiful feast brings us to the heart of our faith: Jesus Christ is risen from the dead. We, sharing in that resurrection, have been saved and given the gift of hope! Whether in person or via livestream, we come together at Easter to be reminded of the gifts we have received and to commit ourselves anew to the life we assumed when we became disciples of the Lord Jesus. We were reconciled by God in order to reconcile one with another; we were forgiven to forgive; we were shown mercy in order to be merciful.
For the second straight Holy Week, we are confronting a historically challenging crisis, but there are brighter days ahead as vaccines are distributed and a path to a more normal state of daily life becomes clearer to see. The human spirit is strong, but our faith has strengthened us through this difficult time. God, in Jesus Christ, has experienced all of the hurt, injury, and challenges that could be visited upon him. Know that he is with those who suffer and offers us hope as we seek our way through the fear, anxiety, and strain. There is real comfort in the message. In the mystery of Easter, we are renewed in hope. I pray you are able to draw strength from the truth of our faith each day of your lives.
Jesus invites all of us to take up our cross and follow him along the path of humble love with gratitude to God and in service to each other. May the Lord open our hearts to live in the joy that our faith provides us and allow us to find the strength to so love as we move forward, together, in our world.
Christ is risen! He is risen indeed! Let us rejoice and be glad!