PORTLAND---Elizabeth Allen, the director of human resources for the Diocese of Portland, has been named president-elect of the National Association of Church Personnel Administrators (NACPA). She will become president at the organization's convocation in 2020. Allen, who has been on the NACPA Board of Directors since 2015, will continue to serve as diocesan human resources director in addition to her new duties at NACPA.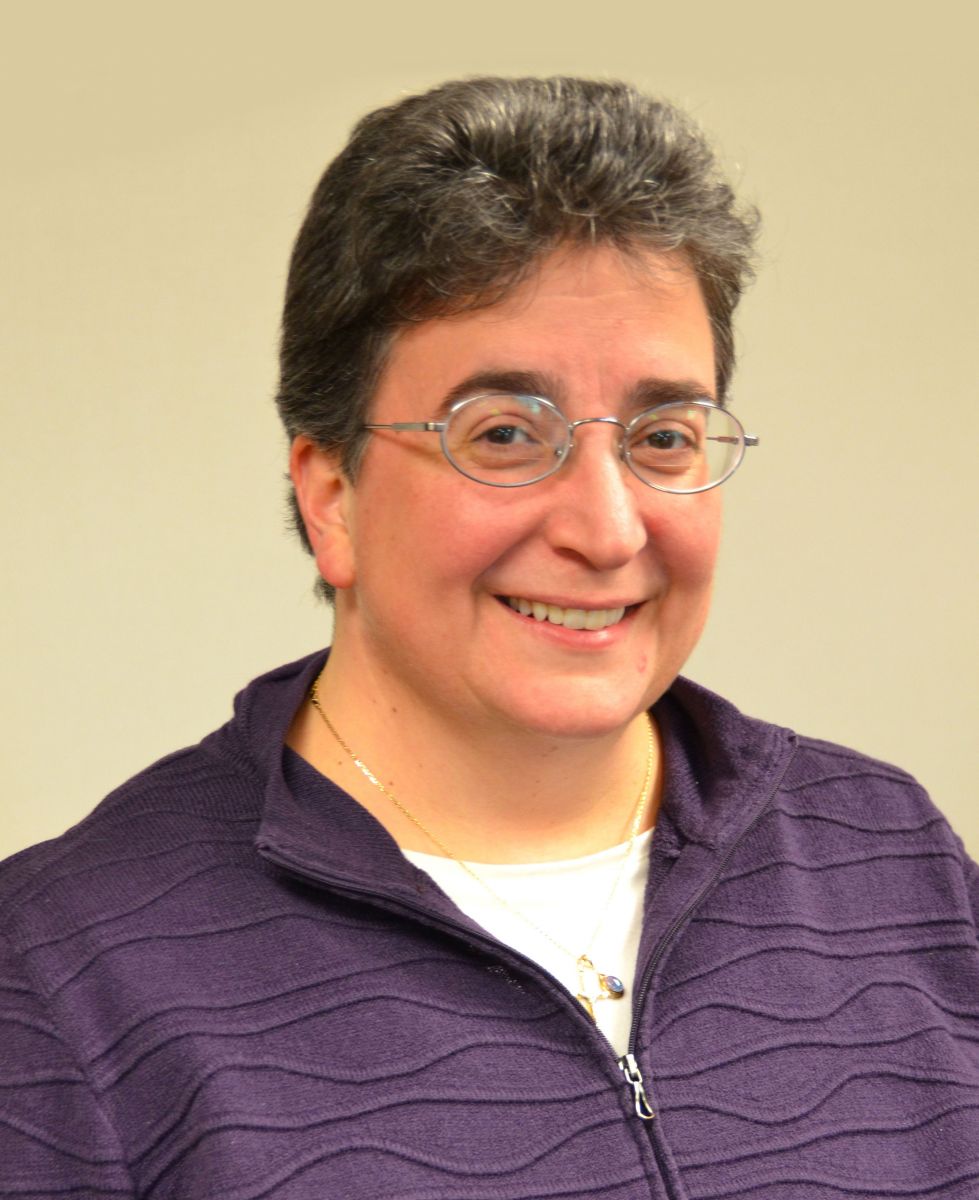 With nearly 600 members, NACPA is an association dedicated to the development of effective personnel practices and workplace justice rooted in Gospel values. Based in Alexandria, Virginia, NACPA promotes comprehensive church personnel systems which integrate Catholic social teaching and sound management principles. Members and staff work towards ensuring that all persons involved in Church employment relationships receive respect.
A parishioner at All Saints Parish in Brunswick, Allen assumed her current role as diocesan director of human resources in 2008, overseeing the implementation of and adherence to diocesan personnel policies in Maine's 141 Catholic churches. In addition, she has served as director of human resources for Brunswick Publishing LLC (2006-2008) and the Independence Association (1996 to 2006), both located in Brunswick.
Allen earned a master's degree in adult education from the University of Southern Maine in Gorham and holds bachelor's degrees in communication and ancient civilization from the College of Wooster in Wooster, Ohio.