ELLSWORTH---The Diocese of Portland's Office of the Tribunal will lead a discussion on the annulment process in the Catholic Church on Monday, May 20, at 6:30 p.m. in Ellsworth.
The special gathering, which will be held in the hall of St. Joseph Church on 231 Main Street, will cover the annulment process in place in the diocese. There will be a question and answer period and an opportunity to speak privately to a canonist. All are welcome.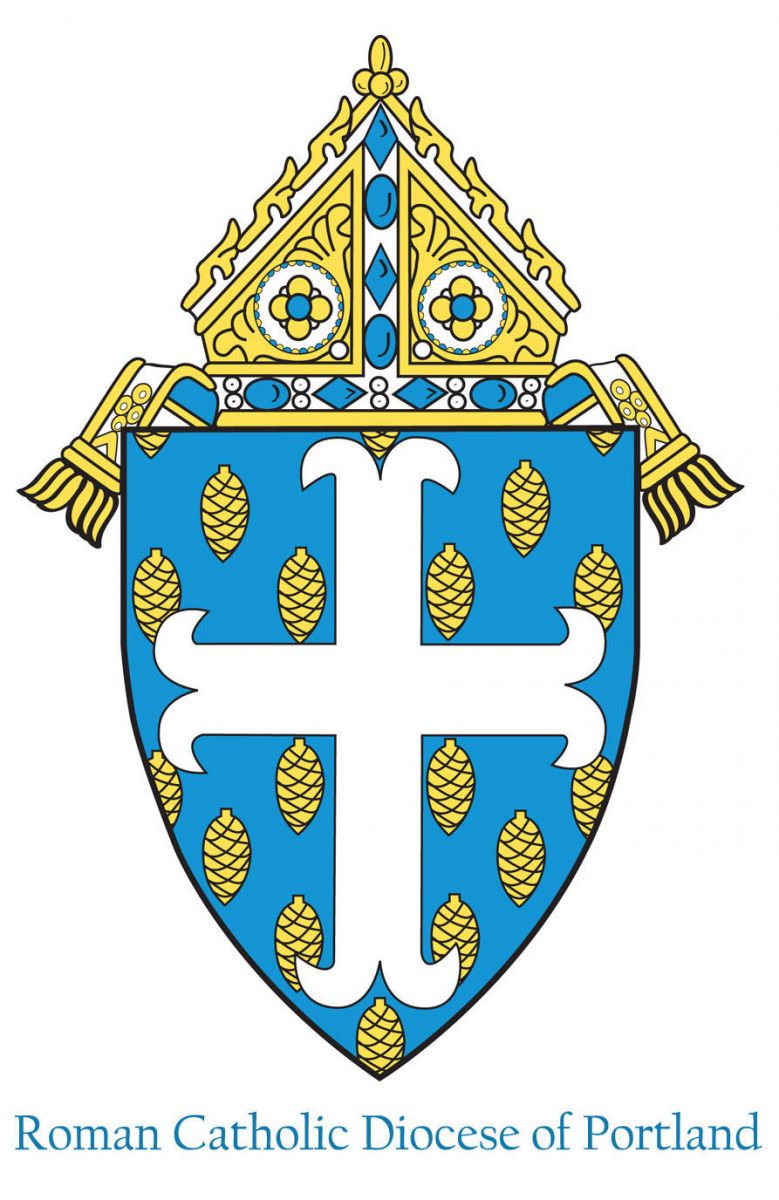 Among those representing the Tribunal at the gathering will be Fr. Jack Dickinson, the director of the Office of the Tribunal and judicial vicar for the Diocese of Portland.
The Office of the Tribunal is part of the Department of Canonical Services in the Diocese of Portland and handles cases and trials that are subject to the canon law of the Catholic Church. Canon law is the code of ecclesiastical laws governing the Church. Among the responsibilities of the Tribunal staff is examining petitions for marriage nullity/dissolution. Currently, in addition to Fr. Dickinson, the staff includes a judge, two canonists, and a notary.
As part of the presentation on May 20, the changes to the annulment process implemented by Pope Francis in 2015 will be covered. The new procedures compress the process by which an annulment might be granted. At the same time, they do not alter the Church's rich teaching on Christian marriage.
"Pope Francis writes that the regulations do not 'promote the nullity of marriages, but the quickness of the processes, as well as a correct simplicity,'" said Bishop Deeley at the time of the announcement in 2015. "The Holy Father's announcement will address the concerns of those faithful who are suffering from uncertainty regarding their marital status, offering mercy and the restoration of the fullness and joy of the sacraments to many people."
The Tribunal of the Diocese of Portland always works to process the requests it receives for a declaration of nullity in a just, compassionate, and expedient manner. If you should have any questions about the process or if you need assistance, contact the Tribunal at (207) 773-6471 or tribunal@portlanddiocese.org.