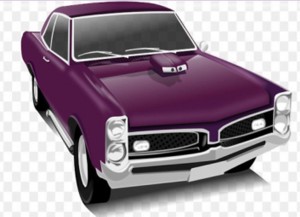 You are invited to cruise into Brunswick for "Cruise-in Night" in the parking lot of St. John's Community Center, located at 43 Pleasant Street. Come by to check out the classic cars on display on August 6 and August 20, 5:30 p.m. to 7 p.m. There will also be music and a 50/50 raffle.
There is no charge to attend or to display a vehicle. Proceeds from concessions sold at the event will benefit the All Saints Parish Founded on Faith, Building the Future Captial campaign, which funded the building of the community center and eucharistic adoration chapel.
If you would like to sign up for a spot to display a classic vehicle, please call 207-443-3423.