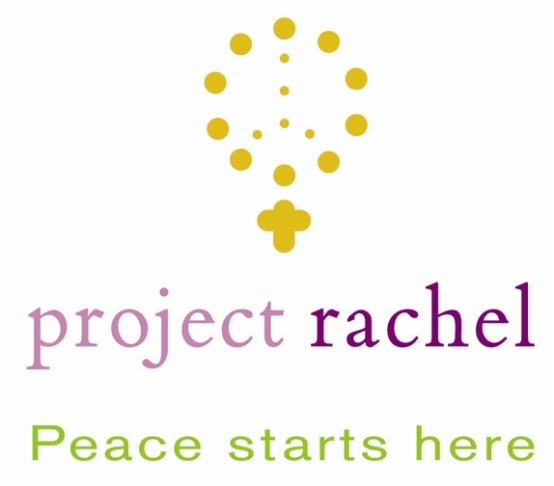 PORTLAND---Project Rachel, a ministry of the Diocese of Portland that aims to provide hope, healing, and peace to any individual connected to an abortion, seeks the help of parish leaders, parishioners, and all in the Maine Catholic community in developing its new virtual presentation entitled "Language of Compassion."
The COVID-19 pandemic was the impetus for the creation of the presentation. In Maine, Project Rachel traditionally holds retreat weekends (Rachel's Vineyard) in the fall and spring for women and men affected by abortion and goes to parishes and college campuses to build awareness.
"The retreat team was forced to think creatively about how to minister without being able to physically gather," said Hannah Gonneville of the Diocese of Portland's Office of Lifelong Faith Formation.
Project Rachel would like to pilot the "Language of Compassion" virtual presentation on Friday, October 23, and Monday, October 26, from 6:30 p.m. to 8 p.m. If you are able to assist, contact Hannah Gonneville at (207) 321-7885 or hannah.gonneville@portlanddiocese.org.
"The Catholic Church wants to respond with kindness and care to the hopelessness of those who might have experienced an abortion," said Bishop Robert Deeley. "Project Rachel offers compassionate assistance, sensitive counseling, and the healing grace of God through sacramental forgiveness. We look to God in times of personal distress, trauma, and the loss of human life, and find meaning and healing in our lives through the mercy, forgiveness, and love of God."