The Presence, Maine's only Catholic radio network, has assembled a survey for its listeners. The link to take the survey can be found below (participants can remain anonymous if they wish).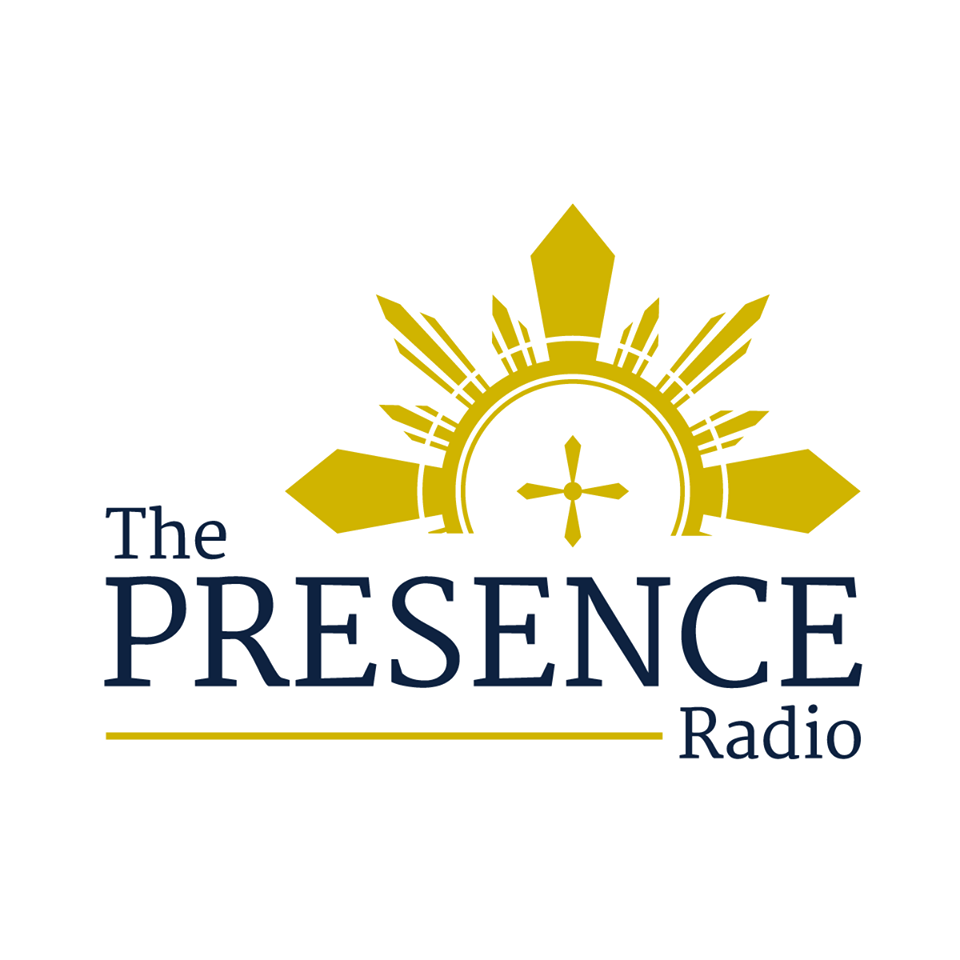 It is a brief survey, and the network leadership thanks any participants in advance for their opinions!
Survey: www.surveymonkey.com/r/8SXJ5CY
The Presence Radio Network can be heard on 106.7 FM in Portland; 105.7 FM in Springvale/Sanford; 97.5 FM in Fort Kent; 90.3 FM in Bangor; 89.7 FM in Bath/Brunswick; 89.5 FM in Augusta; and 1390 AM in northern Maine.
It is also available online at www.thepresenceradio.org, on smartphones by downloading the Presence Radio app, or by calling (605) 475-8037 to listen on your cell phone.