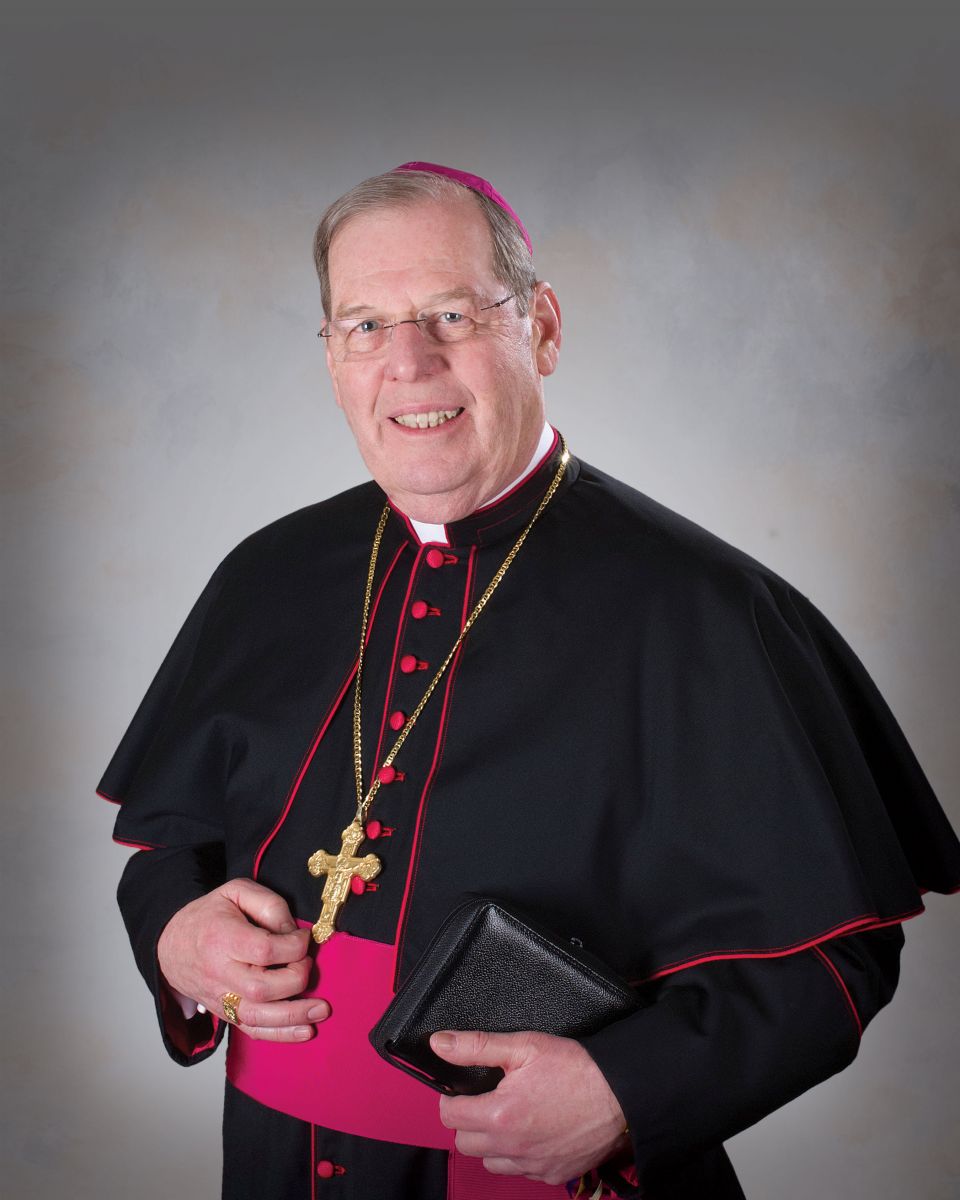 This Sunday is National Grandparents Day, created nearly 50 years ago as a way in which to educate the youth in our communities about the important contributions and sacrifices that seniors have made throughout history. Central among the many gifts offered by grandparents is the patient and supportive teaching to us, when we were little ones, of how to follow Jesus. In my conversations with young people, whether they are preparing for the sacraments, discerning a call to priesthood, or participating in our different parish programs, they often speak of what they have learned from their grandparents and how important the influence of their grandparents has been on their own commitment to living their faith. Grandparents hold a very special role in the handing on of our faith, including the generous way in which many help with tuition for their grandchildren to attend Catholic schools in Maine. They know the importance of drawing strength and hope from the relationship they have with God in Jesus Christ, and we can truly be grateful for this witness.
On many occasions, Pope Francis has encouraged our young people to speak with and visit their grandparents and other seniors as not only an act of love and mercy, but also to learn of the great gift faith has been in their lives. He sees this "bridge of dialogue" between elderly and youth as something needed now more than ever. Those conversations are a valuable way of sharing faith. Our elders hold the memory of belonging to a people, the memory of faith, and the memory of values. They have the wisdom of life, and those who choose to learn from that wisdom will find themselves closer to Jesus.
Let us appreciate, and affirm, the gift of grandparents and our senior generation who remind us, in their own sharing, of the meaning of faith.