PORTLAND---Bishop Robert Deeley is pleased to name Lori Dahlhoff, EdD, as the new director of the Office of Lifelong Faith Formation for the Diocese of Portland. Dahlhoff, who has more than 20 years of experience in catechetical ministry at the parish, diocesan, and national levels, will succeed Maryanne Harrington, who announced her retirement in September.
"The diocese is fortunate to have found a proven, experienced, and vibrant leader in Lori," said Bishop Deeley. "Parishes, schools, and diocesan offices around the country have benefited from her skills and training in enhancing their evangelization and catechesis programs. I know the Catholic Church in Maine will welcome her ideas, contributions, and natural energy."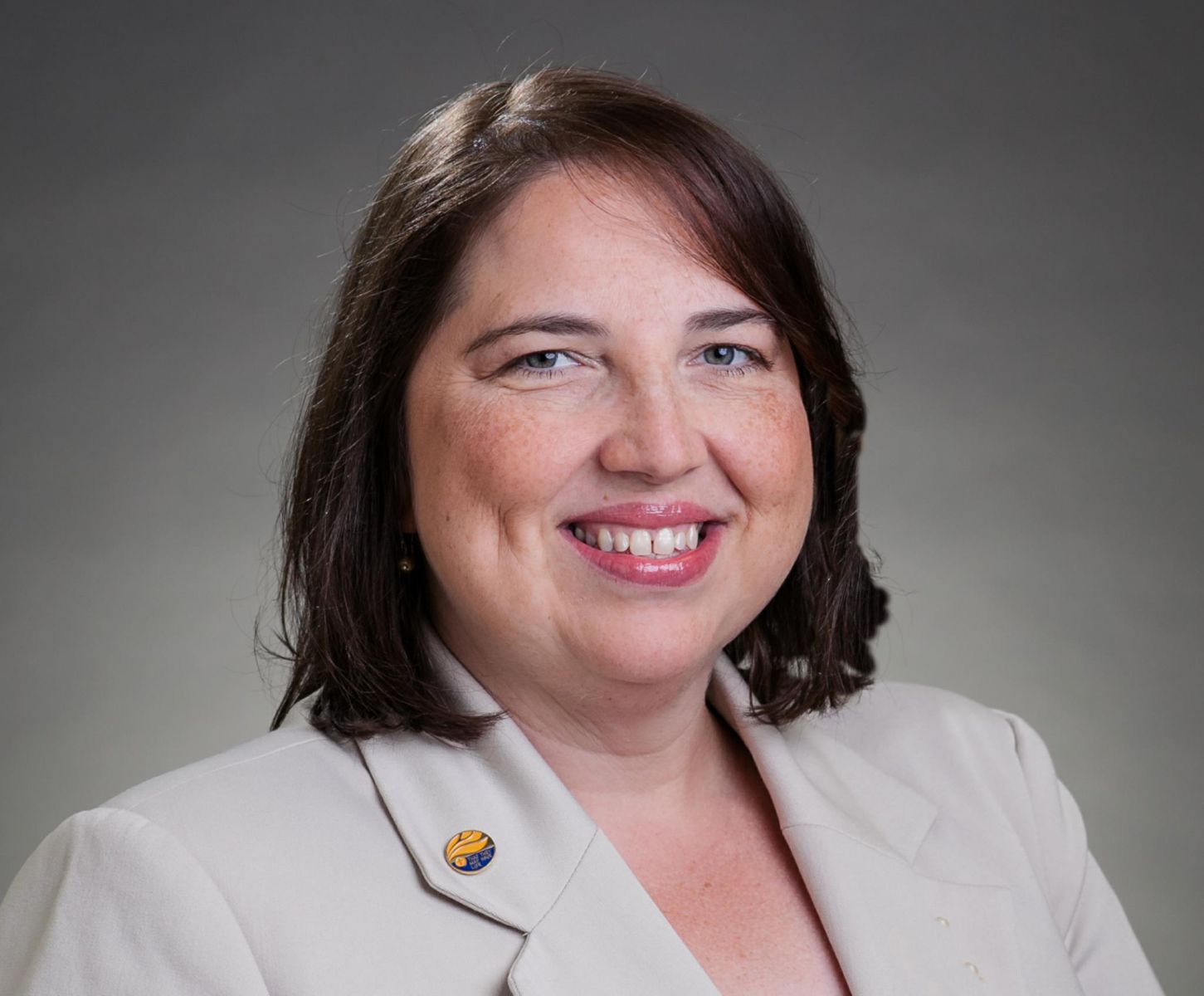 "What attracted me to the position was the focus on lifelong faith formation in rural and smaller urban areas," said Dahlhoff. "I grew up in rural Minnesota and have found the creativity of the Holy Spirit at work through the gifts of such communities. I want to get to know the parishes of the diocese and the joys and challenges that their ordained and lay leaders deal with in supporting faith formation. In doing this, I hope to build on the fine work that is already happening through the Office of Lifelong Faith Formation to serve people of all ages."
Since 2015, Dahlhoff has served as an adjunct faculty member at Catholic Distance University where she designs and instructs an online graduate course entitled "Principles of Catholic Education." From 2015 to 2017, she was the digital content manager for Our Sunday Visitor, a publishing company in Huntington, Indiana, which produces content for numerous Catholic periodicals and platforms.
From 2011 to 2015, Dahlhoff was the executive director of the religious education department for the National Catholic Educational Association, offering national and regional presentations on the best practices for effective catechesis and evangelization. For ten years, she was also part of the Office of Parish Services for the Archdiocese of Saint Paul, Minnesota, specializing in the implementation of leadership formation and professional development at the parish level. In addition, Dahlhoff has experience as an instructor of ministry formation, a consultant for ministries for persons with disabilities, and coordinator of parish faith formation.
She is a member of the leadership team for the Federation for Catechesis with Hispanics and served on the advisory committee for the Our Sunday Visitor Institute. In addition, Dahlhoff organized the official U.S. delegation to the Vatican International Conference on Catechesis in 2013.
She holds a doctorate in education and a certificate in dispute resolution from Hamline University in St. Paul, Minnesota, as well as a master's degree in pastoral ministry from Saint John's University in Collegeville, Minnesota, and a bachelor's degree in biology from Southwest Minnesota State University in Marshall, Minnesota.
As she wraps up her current commitments, Dahlhoff will work a part-time schedule, assuming the full-time role of faith formation director on January 2, 2018.