BANGOR---In a unified effort to raise awareness about the opioid crisis impacting many Maine communities, faith and civic leaders will gather for an interfaith opioid healing service at St. John Catholic Church, located on 207 York Street in Bangor, on Wednesday, April 25, at 6:30 p.m. All are encouraged to attend.
Bishop Robert P. Deeley, Penobscot County Sheriff Troy Morton, Bangor Mayor Ben Sprague, and many other community and faith leaders will speak during the service at which prayers will be offered for healing and an end to this epidemic.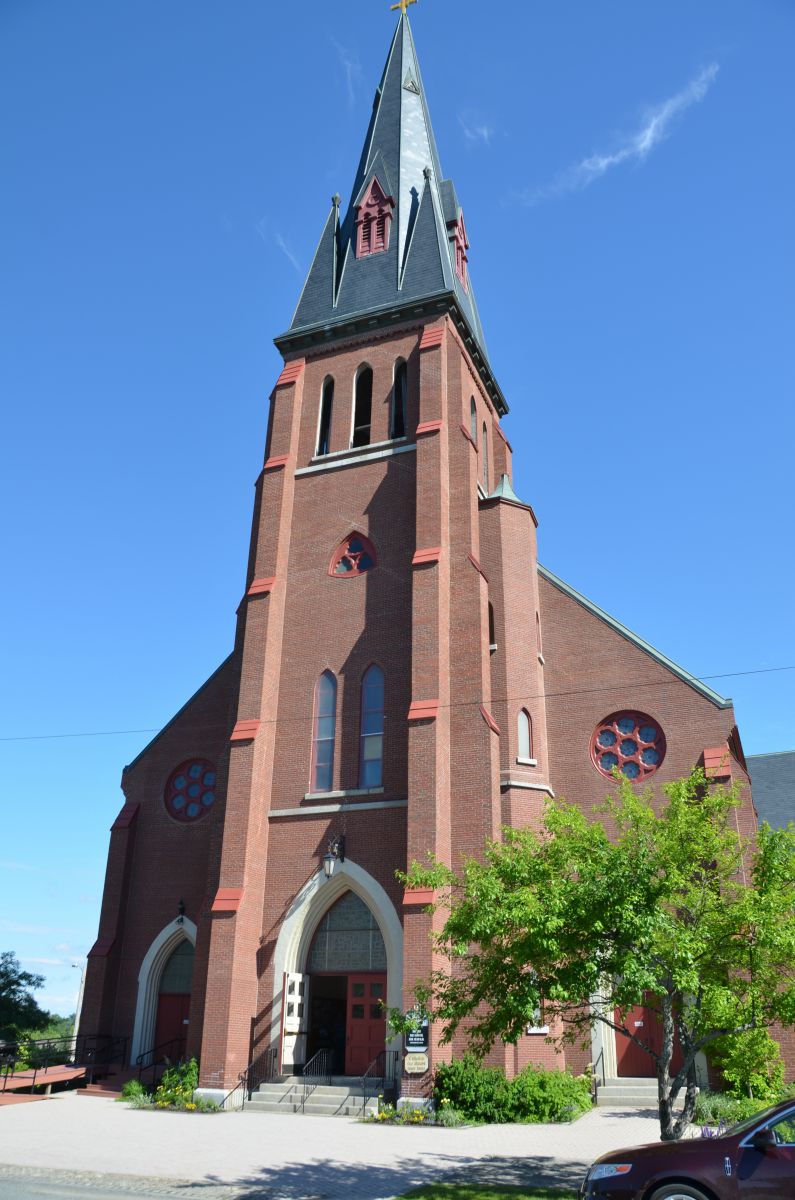 In recent months, a group of local law enforcement officials, healthcare providers, and religious leaders have held meetings in an attempt to address this crisis by engaging different faith communities.
"This healing service is for those on the front lines of the crisis, including first responders, those in the health profession, and families who have lost a loved one to addiction," said Fr. Anthony Cipolle, parochial vicar of St. Paul the Apostle Parish in Bangor.
In the last year, over 400 people in Maine have lost their lives due to a drug overdose.
"Those lives represent sons, daughters, siblings, and parents with young children, our neighbors," said Fr. Cipolle. "Although the problem may seem insurmountable, doing nothing is not an acceptable response."
The program on April 25 will feature music provided by various church choirs and music groups as well as members of the Bangor Symphony Orchestra. Resources and educational materials will be provided at the service as well.
"We want to bring this issue out, front and center, in Penobscot County and remove the shame associated with opioid addiction," said Fr. Cipolle. "Thus, eliminating a very significant barrier for both individuals and families who seek treatment."
Light refreshments will follow the service in the church hall. For more information about the service, contact Fr. Cipolle at (207) 217-6740.