Mass to Launch Cheverus High School's 100th Anniversary Celebration
PORTLAND---Bishop Robert P. Deeley will celebrate a Mass of the Holy Spirit on Thursday, September 14, at 10 a.m. at the Cathedral of the Immaculate Conception in Portland. Fr. Robert Pecoraro, S.J., the president of Cheverus, as well as Fr. John Fagan, S.J., Fr. Robert Levens, S.J., Fr. Paul Sullivan, S.J., and Fr. John d'Anjou, S.J., will concelebrate.
The Mass of the Holy Spirit is one of the oldest traditions observed by the Society of Jesus, which sponsors Cheverus High School. It serves as an invocation of the Holy Spirit to assist all members of academia in their pursuit of knowledge and wisdom.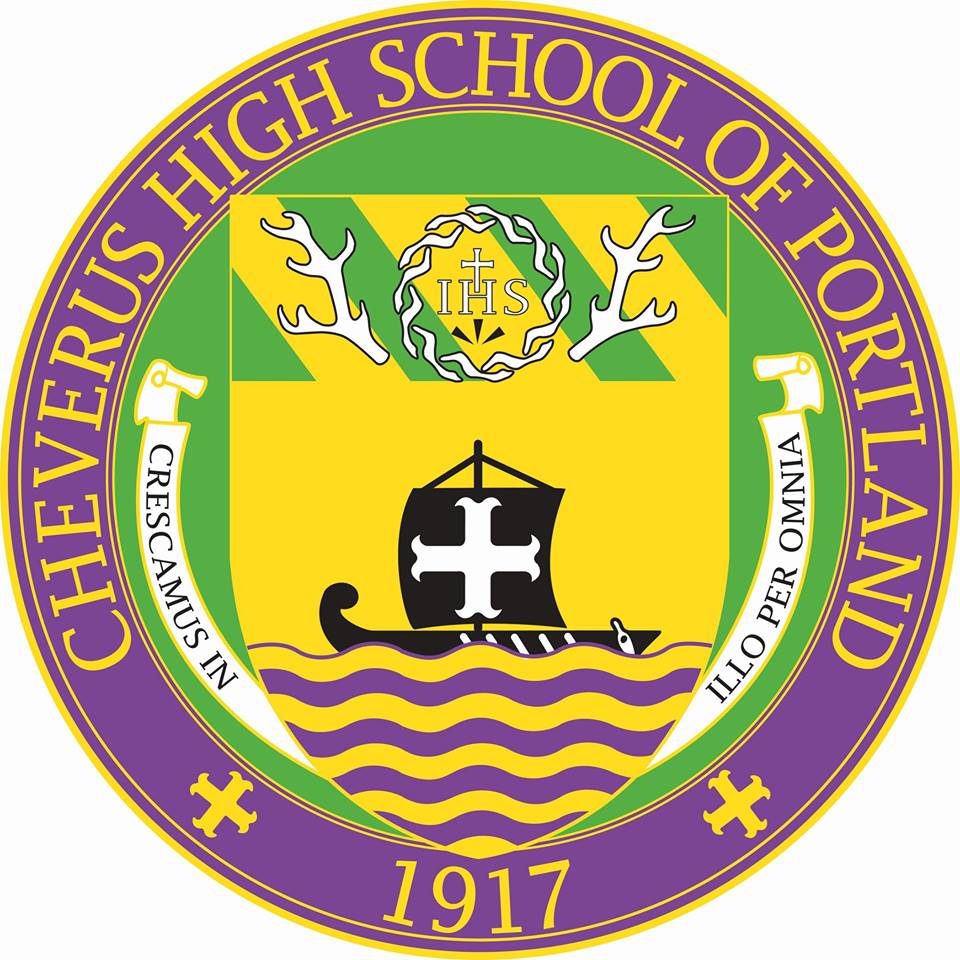 This year's Mass holds special significance as it also marks the start of Cheverus High School's centennial celebration. The school was founded on Free Street in Portland in 1917 as the Catholic Institute High School. Eight years later, the school changed its name to Cheverus in honor of Bishop Jean Lefebvre de Cheverus, the first bishop of Boston. In 1946, the Free Street building was sold and 32 acres of land was purchased on Ocean Avenue. Cheverus took up temporary residence in the St. Aloysius School on Cumberland Avenue in Portland while its new and current facility was being built. The new school opened in April of 1952.
People of all faiths are encouraged to join in this celebration, which will also be attended by Cheverus students, families, faculty, staff, and alumni.
"This year, as we begin our 100th Anniversary Celebration, the Mass of the Holy Spirit gives us an occasion to gather as a school community and acknowledge the legacy of those who have shared their gifts to make Cheverus the vibrant institution it is today," said Fr. Pecoraro. "We will call on the Holy Spirit to grace us with knowledge and wisdom as we chart the course for our second century, educating future generations of young men and women to be open to growth, intellectually competent, religious, loving, and committed to doing justice."
Cheverus' Campus Ministry planned the Mass which will include students and alumni serving as the lectors, altar servers, and cantors. Following the Mass, Bishop Deeley and Fr. Pecoraro will greet guests at a reception at St. Peter Church hall on 72 Federal Street in Portland.