PORTLAND---Bishop Robert P. Deeley has announced the following priest assignment with effective date noted.
Effective January 1, 2018, Fr. Robert Gaudreau has been appointed temporary pastoral administrator of St. Peter the Fisherman Parish (Holy Name Church, Machias; Sacred Heart Church, Lubec; St. Michael Church, Cherryfield; service to this parish also includes St. Timothy Church, Campobello, New Brunswick).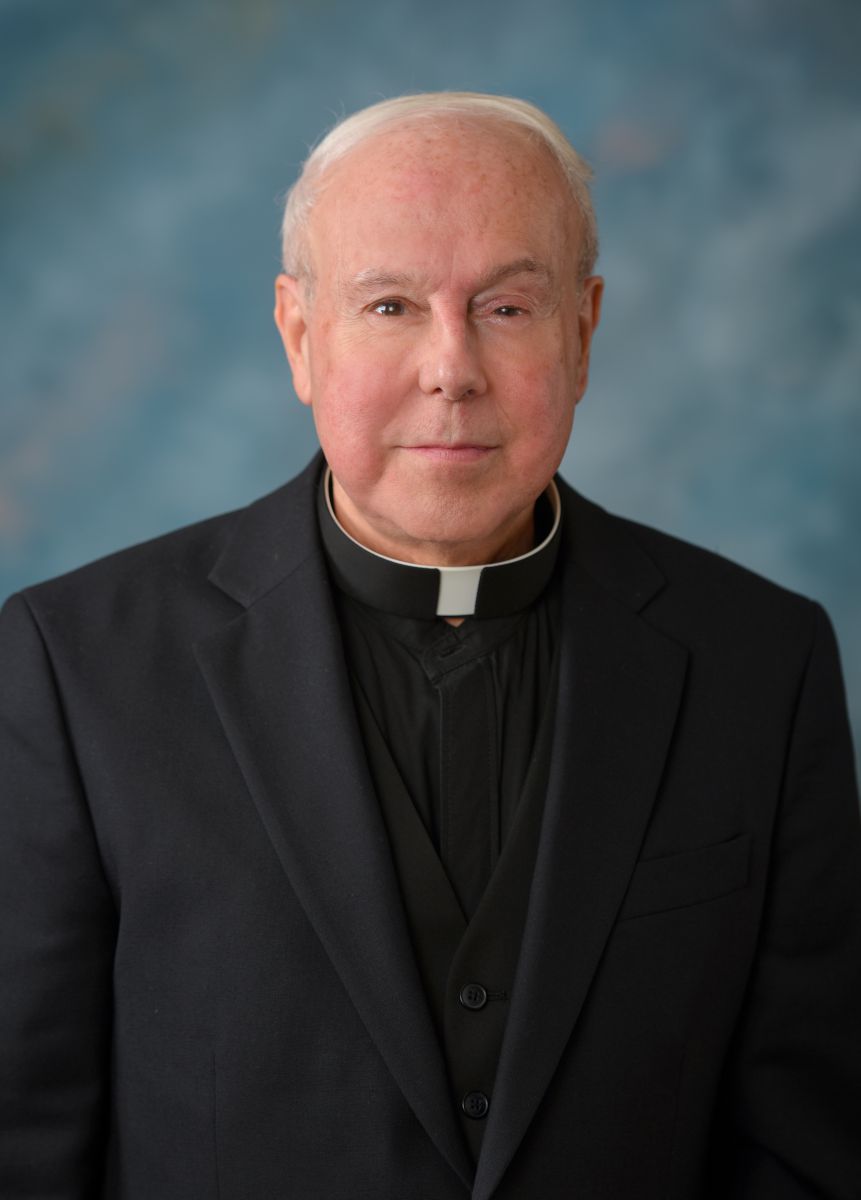 Fr. Gaudreau currently serves as parochial vicar at Good Shepherd Parish (Most Holy Trinity Church, Saco; St. Joseph Church, Biddeford; St. Margaret Church, Old Orchard Beach; St. Philip Church, Lyman; St. Brendan Church, Biddeford Pool).
A Rhode Island native, Fr. Gaudreau earned bachelor's degrees in philosophy from Our Lady of Providence Seminary in Warwick, Rhode Island, and theology from the Université de Sherbrooke in Sherbrooke, Québec. He also holds a master's degree in French from Rhode Island College. For nearly 25 years, he taught religion, French, and Spanish in schools in Québec, Massachusetts, and Rhode Island. Fr. Gaudreau was ordained to the priesthood on November 7, 2008, in Sherbrooke, Québec, for the Archdiocese of Sherbrooke. Prior to arriving in Maine, he served in many capacities, including as pastor and administrator, at parishes in Sherbrooke, Windsor, and Stanstead, all located in the province of Québec.
In 2014 and 2015, Fr. Gaudreau served as a temporary parochial vicar at Corpus Christi Parish in Waterville, Our Lady of the Snows Parish in Dexter and St. Agnes Parish in Pittsfield. In August of 2015, he was appointed parochial vicar at Good Shepherd Parish, where he serves today.