PORTLAND---Bishop Robert P. Deeley has announced the following priest assignment with effective date noted.
Effective December 1, 2017, Fr. Brad Morin has been appointed as parochial vicar at Good Shepherd Parish (Most Holy Trinity Church, Saco; St. Joseph Church, Biddeford;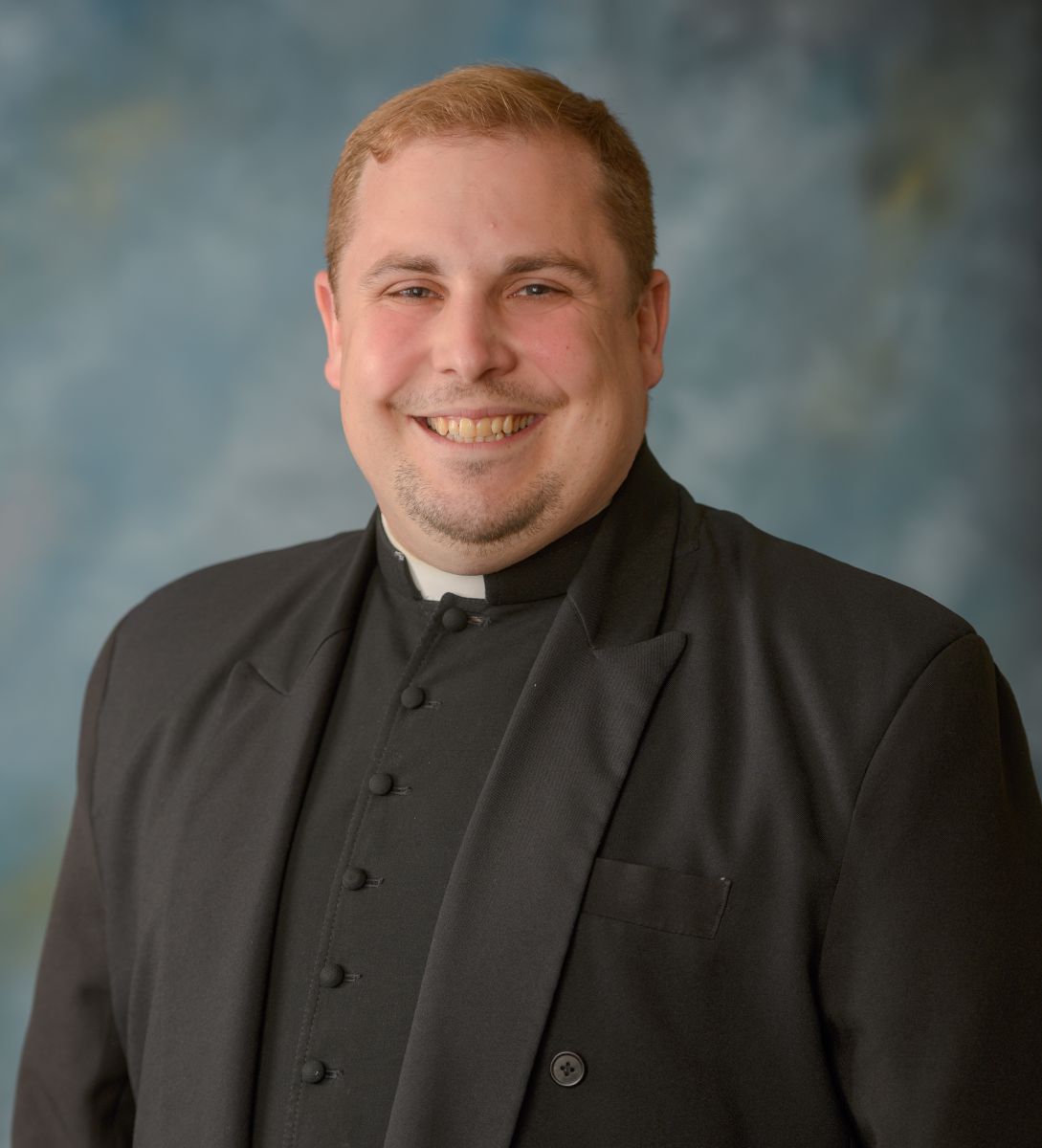 St. Margaret Church, Old Orchard Beach; St. Philip Church, Lyman; St. Brendan Church, Biddeford Pool).
Fr. Morin is currently parochial vicar at St. Paul the Apostle Parish (St. Gabriel Church, Winterport; St. John Church, Bangor; St. Joseph Church, Brewer; St. Mary Church, Bangor; St. Matthew Church, Hampden; St. Teresa Church, Brewer).
Born in Upper Frenchville, Fr. Morin graduated from Madawaska High School in 2002 before attending Saint Joseph's College in Standish where he earned his bachelor's degree in philosophy in 2006. He completed a master's degree in theology from St. Mary's Seminary & University in Baltimore, the nation's first and oldest seminary.
Fr. Morin was ordained to the priesthood by Bishop Deeley on June 6, 2014, at St. David Church in Madawaska. His first pastoral assignment was his current assignment at St. Paul the Apostle Parish.