PORTLAND---In an effort to help members of the Greater Portland's Sudanese community become more engaged in their Catholic faith, the Azande Congregation of Maine will hold a special fundraiser on Saturday, February 29, at 5:30 p.m. at the Guild Hall of the Cathedral of the Immaculate Conception in Portland, located on 307 Congress Street. Special food and dance will be offered at the event.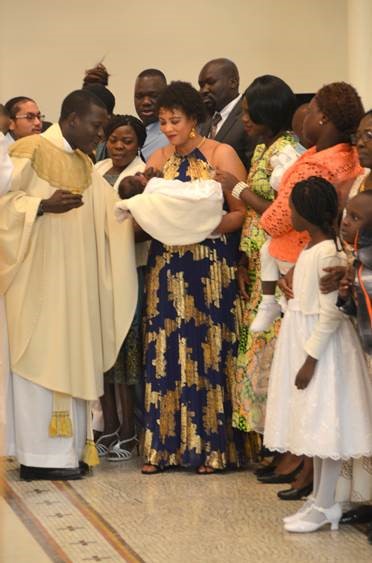 The Azande community holds Sunday prayer services in the Cathedral chapel throughout the year and an Easter Sunday Mass traditionally draws hundreds.
The fundraising goal is $16,000 with the proceeds to pay for:
Catholic resources that would be available to children and the community
the development of a summer program for both adult and children
the development of a Catholic curriculum for community children
the upgrade of the community's instruments and
transportation services for the elderly.
Tickets for the fundraiser are $10 for adults and $5 for children in advance. At the door, the tickets are $15 for adults but remain $5 for kids.
For more information or to reserve tickets, call (207) 409-5514 or (207) 318-8156.