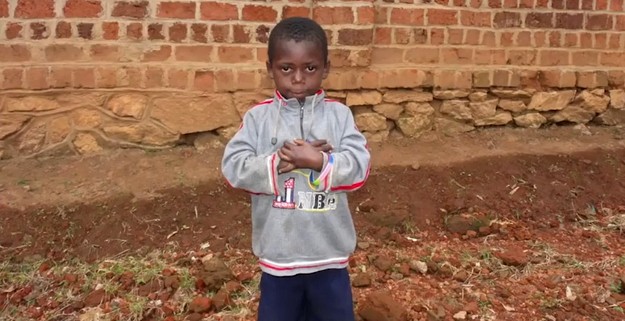 Scheduled to Visit:
Good Shepherd Parish, Biddeford
The Assumptionists are a worldwide religious congregation founded in France in 1845 by Venerable Fr. Emmanuel d'Alzon to, in his words, "penetrate the world with a Christian idea…and to do so in words that it can understand." His vision would take the Assumptionists to many countries around the world both within his lifetime and continuing today. The congregation current has approximately 1,000 priests and brothers serving in 30 countries.
The Assumptionists are engaged in the great causes of God and society: education, the press, social outreach, pilgrimages, ecumenical work, and foreign missions. That includes missions in Korea, the Philippines, Vietnam, Chile, Ecuador, Mexico, Bulgaria, Russia, Turkey, the Democratic Republic of the Congo, Kenya, Madagascar, and Tanzania. In the United States, American Catholics would most probably be familiar with some of their publications like Catholic Digest and the missalette, Living with Christ. They also run Assumption University in Worcester, Massachusetts.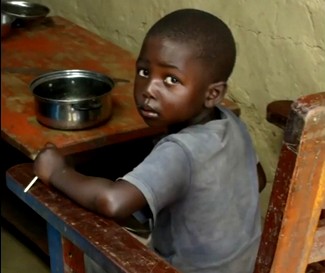 This year, the Assumptionists would like to draw attention to one of their neediest missions located in the eastern part of the Democratic Republic of the Congo. The Congo has been in a state of civil conflict since 1997. During those 23 years, according to United Nations reports, approximately six million people have died as a result of the conflict, either from the violence itself or from disease or malnutrition. Unfortunately, one of the worst hit areas has been the Province of North Kivu where more than 150 Assumptionists work and study.
In 2013, three Assumptionist priests were kidnapped by one of the many unidentified armed militia and are presumed dead. In 2016, after surviving more than seven attempts on his life, Assumptionist Fr. Vincent Machozi, who had been a doctoral student at Boston University, was shot to death by unknown soldiers in his home village while visiting his mother on her 98th birthday. His crime was denouncing the government's complicity in mass killings of people and in the scandalous exploitation of the region's natural resources (gold, uranium, precious woods, and coltan, a mineral essential for fiber optic production).
Although there have been calls for the Assumptionists to seek safety elsewhere, they have refused to abandon their people and leave them at the mercy of multiple military factions. Instead, they have continued to run a university, high schools, dispensaries, numerous parishes, skills training centers, radio stations, and social outreach programs. In spite of the ongoing unrest, there are more than 60 young men in the area preparing to become Assumptionist priests or brothers.
The Assumptionists would like to cite one particular work in this region that has been the focus of special attention: the Prince of Peace School complex in the second largest city of the province, Beni. It is not unusual for entire villages in this area to be attacked in the middle of the night or farmers to be slaughtered in their fields in broad daylight. As a result, large numbers of people have fled to Beni seeking safety, while they abandon their homes and sources of income. Among these internal refugees, there have been orphans of war. To provide them and other children with a basic education, Assumptionists in the United States have undertaken a vigorous effort to help build a grammar school and, eventually, a high school. Construction began five years ago with the first class of preschool and first graders arriving in the fall of 2016. What began with just four classrooms and fewer than 80 students has blossomed into a complex of 13 classrooms and more 400 students. In addition, ground was broken this past year for the first phase of a high school. The African Assumptionist brothers chose to call the school Prince of Peace to convey the heart of the education they wish to offer their students. The school has become a sign of hope for a people who feel that the world has forgotten them and their plight.
The Assumptionists write, "We wish that we could have been here at your parish in person to meet you and see you face to face, but we understand the current situation has made that pleasure impossible. Nevertheless, we would like to thank you for giving us an opportunity to present our missionary efforts to you and thank you in advance for your kind generosity."
Donations to the Assumptionists may be made through Good Shepherd Parish's online giving page.