LEWISTON---Fr. Francis Hoffman, known affectionately as "Fr. Rocky" to his listeners, will speak at a gathering at the Basilica of Ss. Peter & Paul on 122 Ash Street in Lewiston on Sunday, May 20, from 3 p.m. to 5 p.m.
All are welcome to attend the event which is sponsored by the Presence Radio Network, Maine's only Catholic radio network. The Chaplet of Divine Mercy will be offered prior to Fr. Rocky's presentation. If you plan to attend, please email info@presenceradio.org.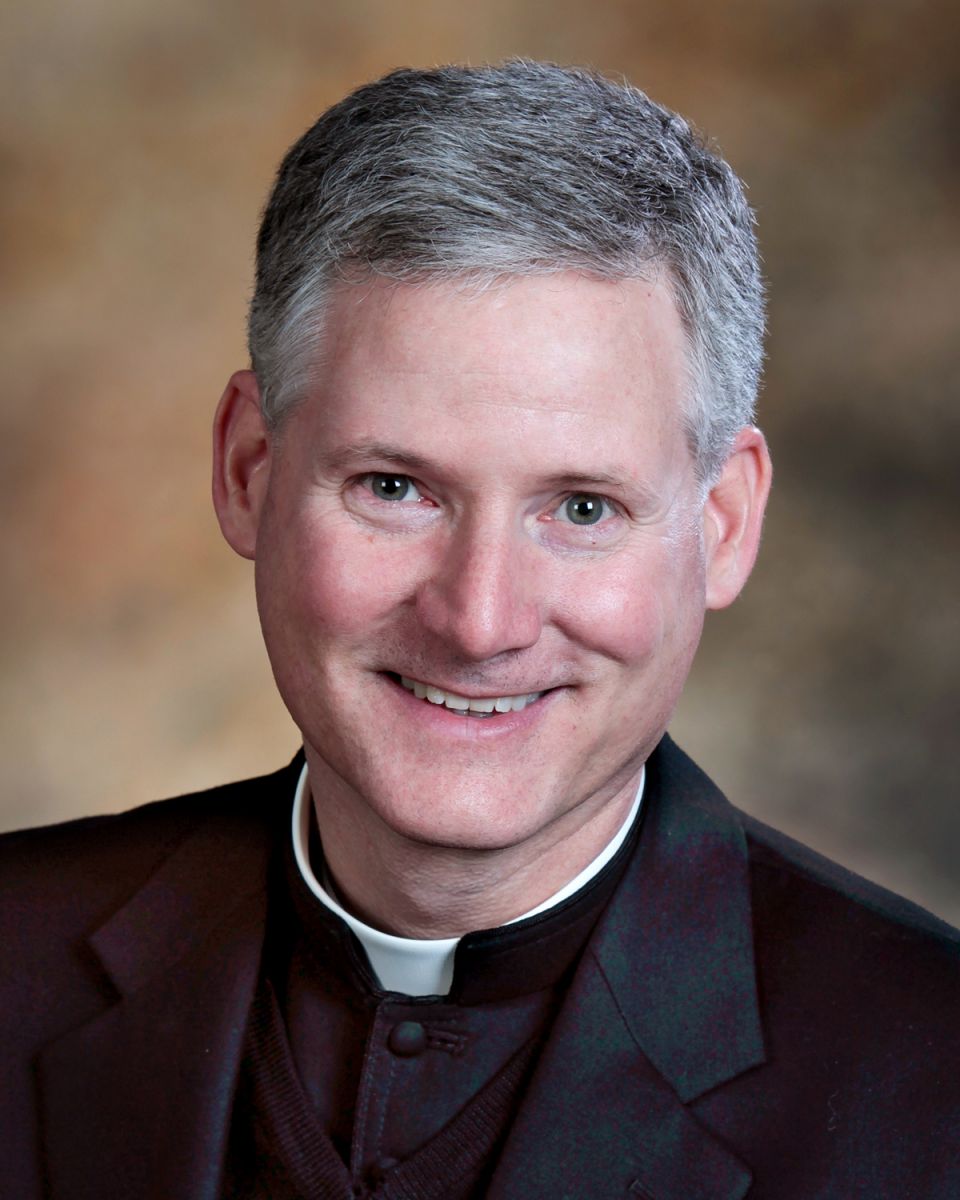 Fr. Rocky, who is the executive director and CEO of Relevant Radio, has been an on-air contributor on network programming since 2003. Currently, the network broadcasts on nearly 130 stations reaching 38 states and is the top Catholic radio app with 450,000 downloads in 192 countries. Relevant Radio produces a variety of popular and exciting programs to help strengthen the family, solve everyday problems, and raise the hearts and minds of listeners to God.
Ordained as a priest of Opus Dei in 1992, Fr. Rocky also offers retreats in youth and family ministry as well as teaching and sacramental ministry. He was previously chaplain of Northridge Preparatory School in Niles, Illinois, and holds a bachelor's degree in history from Northwestern University, an MBA from the University of Notre Dame, and a doctorate in canon law from the Pontifical University of the Holy Cross in Rome, Italy.
The Presence Radio Network can be heard on 106.7 FM in Portland, 105.7 FM in Springvale/Sanford, 97.5 FM in Fort Kent, 90.3 FM in Bangor, 89.7 FM in Bath/Brunswick, 89.5 FM in Augusta, and 1390 AM in northern Maine. It is also available online at www.thepresenceradio.org, on smartphones by downloading the Presence Radio app, or by calling (605) 475-8037 to listen on your cell phone.