BANGOR---Last year, after discovering how a little effort could make a big difference for children in Zimbabwe, students at All Saints School in Bangor decided Catholic Schools Week (Jan. 29-Feb. 4) would be the perfect time to contribute even more.
"Holy Cross School in South Portland has 'adopted' Ngamo Primary School in Zimbabwe and has raised thousands of dollars to help students with tuition aid and to pay for piping that now provides fresh water to all of the kids," said Joseph Gallant, principal at All Saints. "Last year, we joined in and held a 'dress down' day where students could dress down if they brought in a donation for Ngamo. We raised $700."
After talking with Christine L'Abbé, principal of Holy Cross School, about other ways in which the All Saints School community could help, the idea of "Dollars for Desks" came about.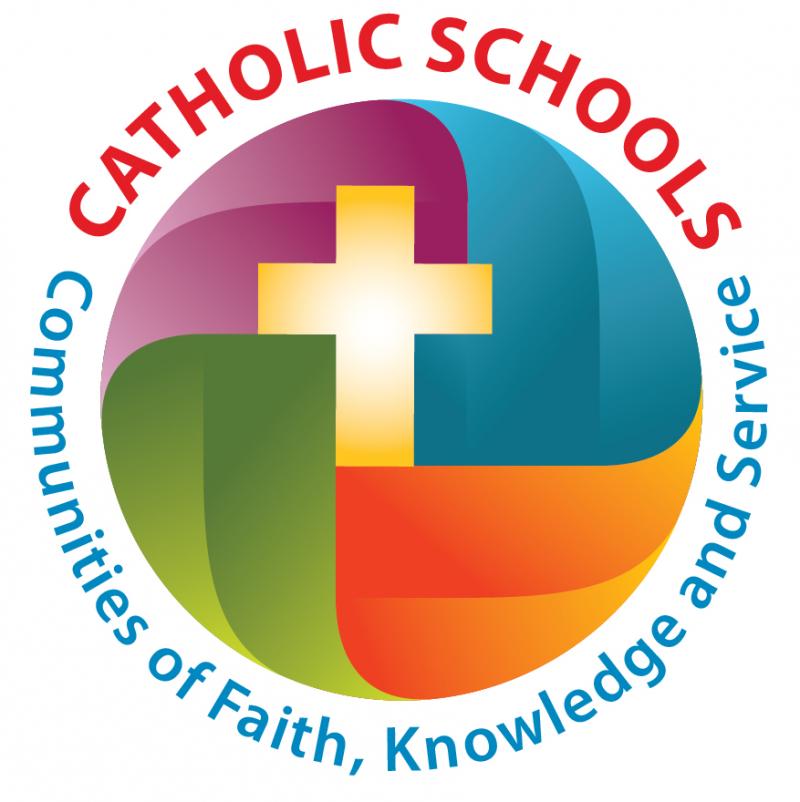 "All Saints students are being asked to bring in any donation that they can afford during Catholic Schools Week," said Gallant. "All of the funds raised will go to Ngamo to purchase desks and other needed supplies. Our students were so pleased they could provide fresh water to the children there and it made them hungry to keep giving."
In addition to the service project for Ngamo, many special events highlight the Catholic Schools Week schedule at All Saints, including a joint Mass for both campuses of the school on Wednesday, February 1; an academic fair on Thursday, February 2; a "Games Day" on Friday, February 3; and students at the school will make cards throughout the week to distribute to area senior citizens.
Students at the school are also participating in a special contest.
"Students were asked to respond to this question: 'What do you like most about attending All Saints?'" said Gallant. "There are three 'groups' in the competition, divided by age. The younger students can draw a picture, the middle group can do a combination picture and paragraph, and the older students will write an essay. The winner in each group will get a Kindle Fire."
Catholic Schools Week celebrates the mission of Catholic Schools: to evangelize students by nourishing faith and encouraging academic excellence while accentuating the importance of community and service in a nurturing environment.
For a look at activities and projects taking place at other Catholic schools in Maine during Catholic Schools Week, click here.