BANGOR---In addition to their normal service work, each year, the eighth-grade students at All Saints Catholic School in Bangor design, raise funds for, and complete a special, grade-wide community service project.
In years past, students have chosen to assist the homeless and work with nursing home residents, among other groups. But this year's class selected recipients with which it has a special bond: people their own age.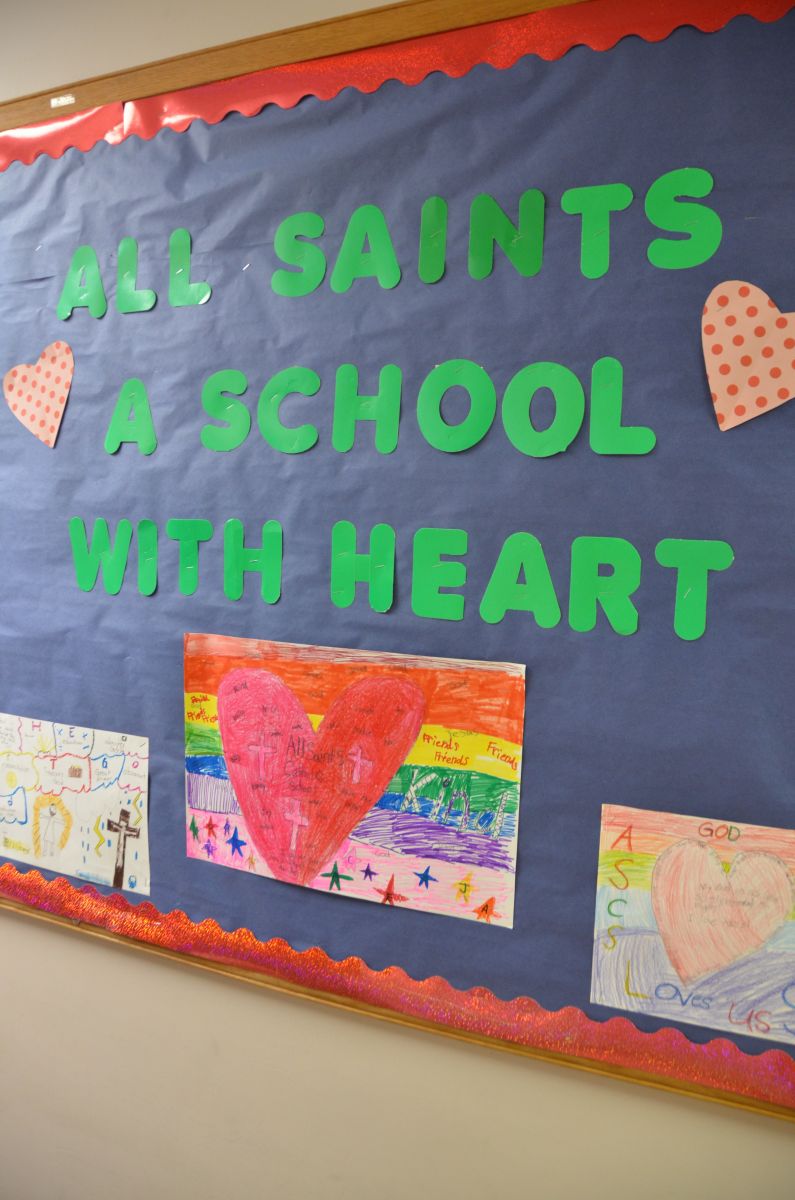 "They decided to focus on the needs of pediatric patients at Lafayette Family Cancer Institute in Brewer, Northern Light Eastern Maine Medical Center in Bangor, and the families served by Ronald McDonald House in Bangor," said Doug Fogg, the eighth-grade class advisor.
The class raised over $500 by organizing school dances, running concession stands at school events, opening a wrapping station at Christmas, and holding bake sales.
On Tuesday, March 12, the students will head to the Walmart in Brewer to shop for supplies from 8:15 a.m. to 10:15 a.m. After returning to the school, from 10:15 a.m. to noon, they will put together care packages for the pediatric patients at Northern Light and Lafayette. Then, from 12:30 p.m. to 2 p.m., students and chaperones will take the care packages to the two facilities and interact with patients. Other students and chaperones will spend the afternoon cooking, cleaning, and organizing at the Ronald McDonald House.
"It is so important for the students to take what they are learning about their faith in Mass and in the classroom and put it into action in the community, especially at Lent," said Fogg.
School officials believe that having the students plan and execute the project will make it that much more memorable and lasting.
"The fact that our eighth-grade students came up with the ideas for this project and will do the work, reaching out to pediatric patients and their families, along with the other community service we do throughout the year, will lead to lifelong habits of service and giving," said Fogg. "It always makes us proud to see our students living what they believe."