PORTLAND---Aging-friendly workshops will be held at multiple Maine locations in the coming months and, whether you are a caregiver, a child of aging parents, or a senior, they offer the opportunity to learn.
The free workshops are presented by Don Harden, the director of aging services for Catholic Charities Maine. The presentations will provide information and resources for anyone concerned with challenges and opportunities surrounding aging.
Here is the schedule (all workshops are on Saturdays from 9 a.m. to noon with the exception of Caribou which will be held on Sunday, May 5, from 1 p.m. to 4 p.m.):
March 23
Holy Savior Parish Office
7 Brown Street, Mexico
March 30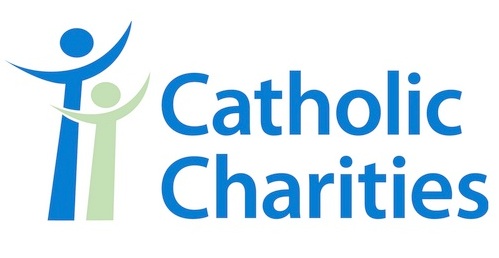 Holy Trinity Church
67 Frost Hill Avenue, Lisbon Falls
April 6
St. Pius X Church
492 Ocean Avenue, Portland
April 13
Notre Dame Church
116 Silver Street, Waterville
April 27
St. Augustine Church
24 Washington Street, Augusta
May 4
St. Joseph Church
231 Main Street, Ellsworth
May 5
Hall of Holy Rosary Church
34 Vaughn Street, Caribou
May 18
Our Lady of Perpetual Help Church
919 Roosevelt Trail, Windham
June 1
Immaculate Conception Church
31 Calais Avenue, Calais
For more information, call (207) 781-8550 or email psm@ccmaine.org.