I am the vine; you are the branches. If you remain in me and I in you, you will bear much fruit; apart from me you can do nothing (Jn 15:5).
IT BEGINS WITH RELATIONSHIP
Scripture reminds us of the importance of having a relationship with Christ and nurturing it through prayer, consistent reading of Scripture, receiving the Sacraments, and worship at Mass. However, it can be hard to remain in Him when there are many other distractions, temptations and priorities that try to grab our attention. We invite you to take a day to discover what it truly means to abide in Christ. By knowing and loving Him (abiding in Him) we are better able to serve Him through our vocation.
When/where is it?
October 30th

at St. John's Community Center in Brunswick from 10am-5pm

October 31st at St. John's Church in Bangor 9:30am-4:30pm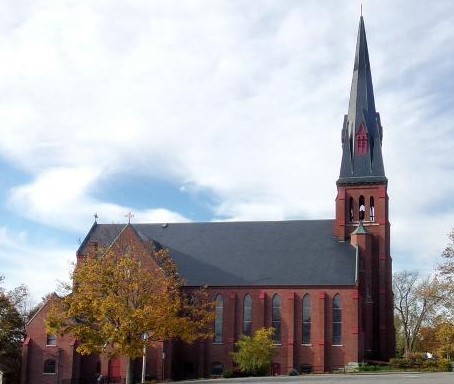 November 7th at St. Mary's in Presque Isle from 9am-4pm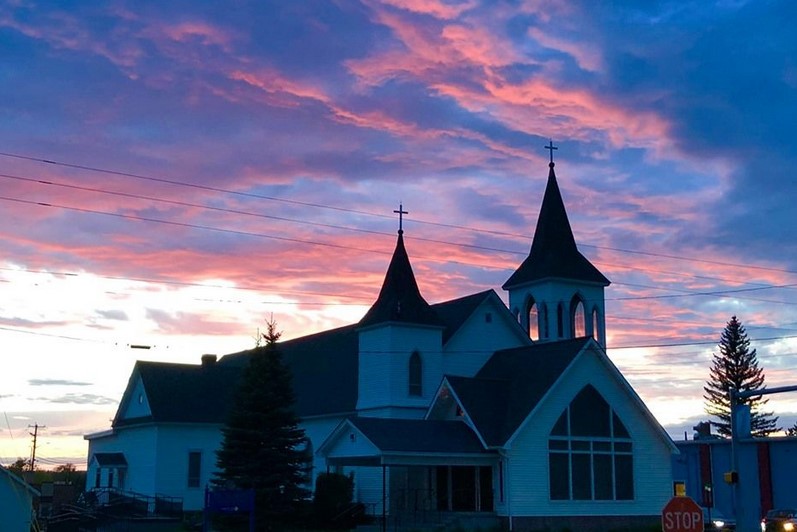 Who is invited?
ABIDE is open to any high school student and (their adult chaperones) looking to develop, nurture, and enrich their relationship with Christ. To register please read the Registration Procedure and then fill out the Abide 2021 Roster.
What will the day entail?
The day will entail icebreakers, activities, lunch, time to socialize with other Catholic youth, talks etc. Each participant will also receive a t-shirt.
How much does it cost?
There is a $20 cost to this day of reflection. This cost is to help offset the price of lunch and the t-shirts.
---
Promo materials/Registration Paperwork