The Diocese of Portland Maine proudly presents......
A Virtual Maine Catholic Youth Convention
The annual Youth Convention, originally scheduled for April, will now be a live-streamed event on Sunday, July 26, from 10 a.m. to noon!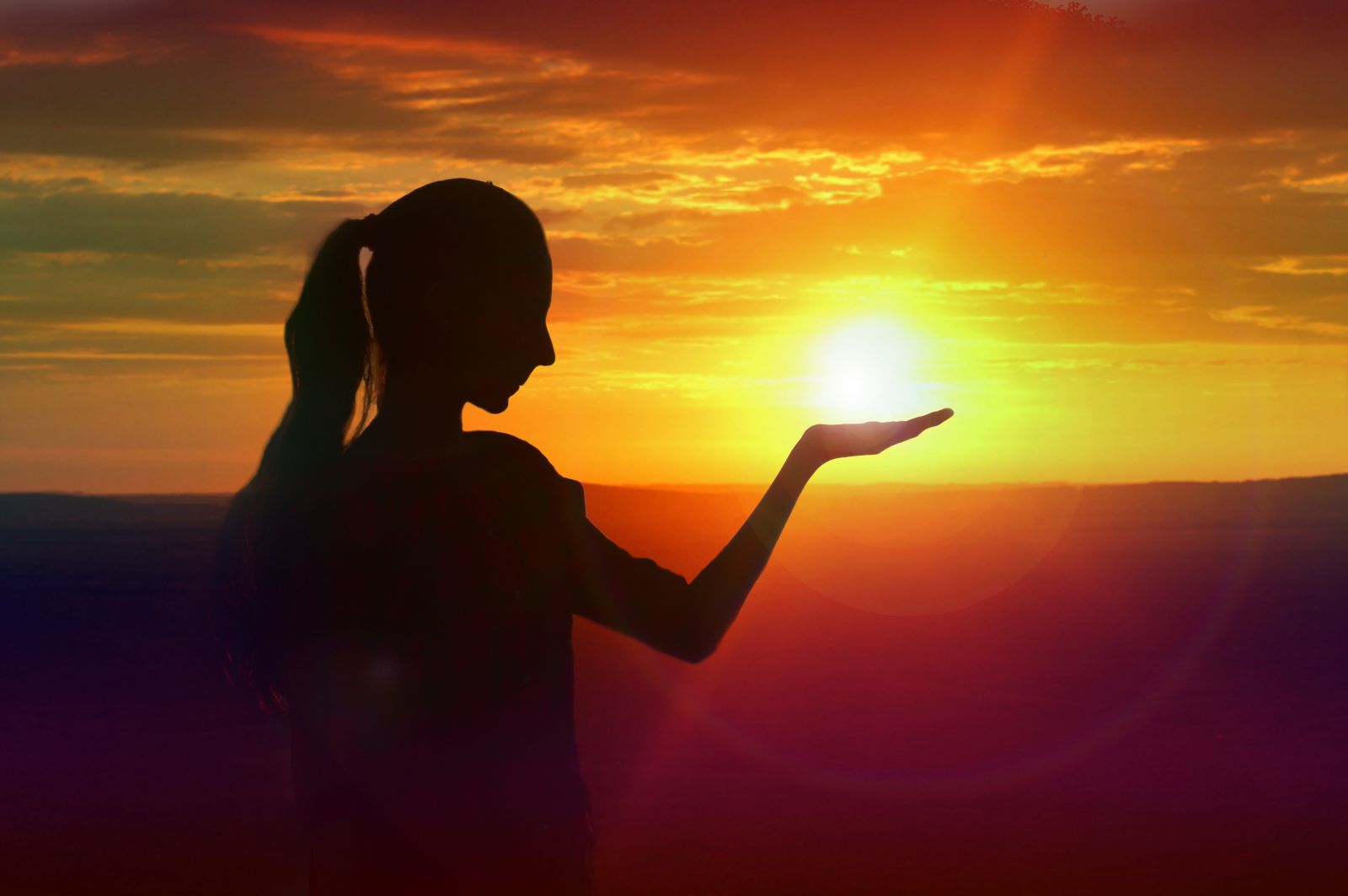 How does this work?
There will be two options on how to view the Virtual Convention. The first option allows you to watch live on July 26th and interact with others who are participating in this live event from their parishes or the comfort of their own homes. The second option is to watch the recorded version of Convention that you can view with your parish youth ministry at a date and time that works best.
If you choose the live option we hope that you will gather with your youth ministry to watch, reflect, pray, and celebrate the Catholic faith together. However, we ask that if you gather that you follow the diocesan guidelines for gatherings.
The virtual Convention will feature livestream Mass with Bishop Deeley, music, presentations, prayer and more....
Who is Invited?
Rising freshmen to recent high school graduates, youth ministers, and families are welcome to register for this virtual event.

How do I register?
Registration is simple. Email Shawn Gregory and let him know that your parish will be participating in either the live or recorded event. He will then send you a either a link to the one-time Lifesize Cloud link or a link to the recorded event. After you have taken part in the Convention, please email Shawn the total number of youth and adult participants.
Youth ministers are responsible for getting the information to those who choose to watch the live from their homes and the link to those who have indicated they would like to watch the recorded version.
What is the Cost of this event?
There is no cost! We ask youth and their families to consider donating what they can to the Catholic Appeal to help provide for future Conventions.
---
Promotional Materials
Virtual Convention Details Poster