GORHAM---Due to COVID-19 concerns, "Homilies on Canvas: The Last Supper," examinations of depictions of the Last Supper in art set for parishes in Gorham, Westbrook, and Windham leading up to Easter Sunday, were cancelled.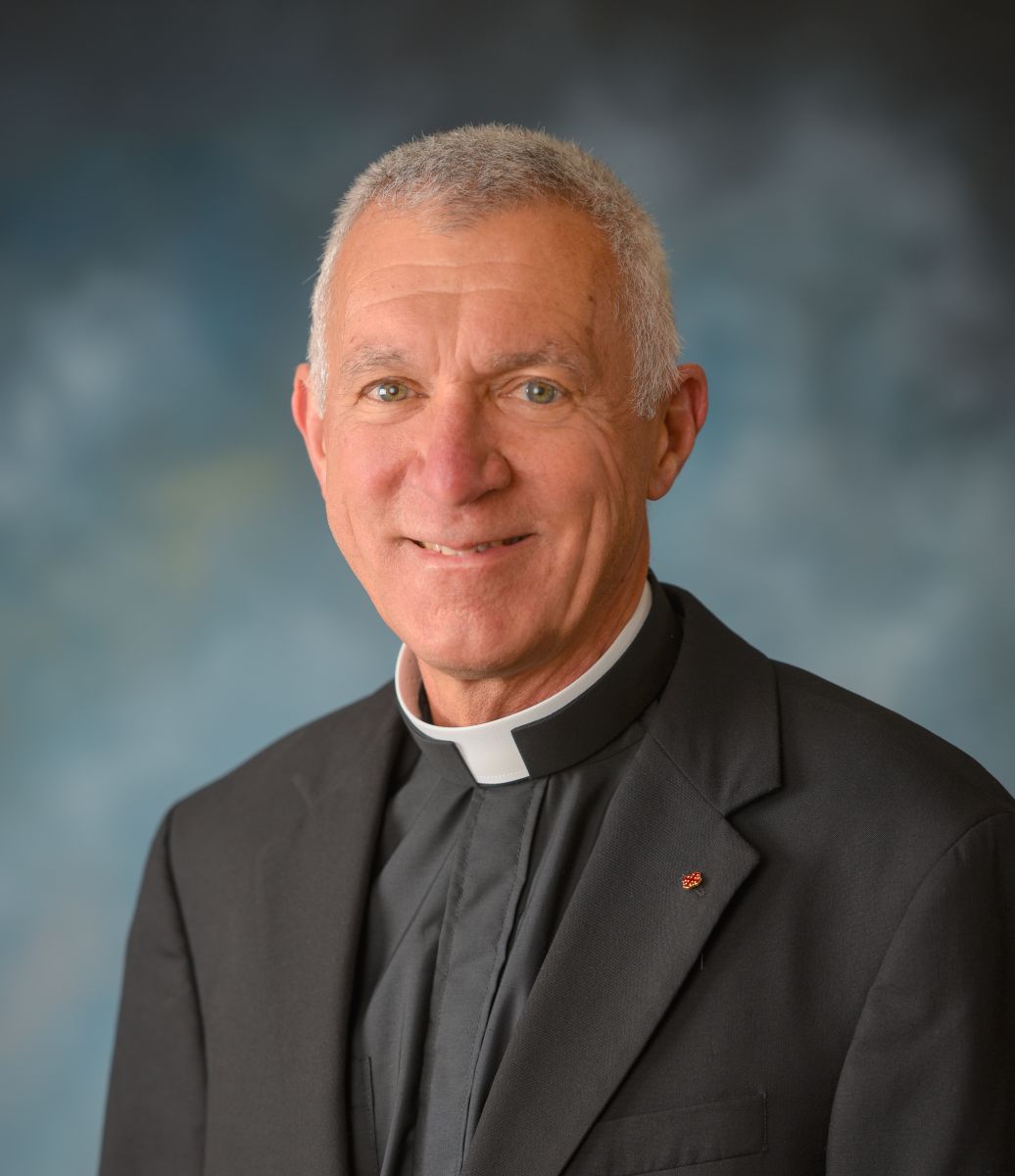 Fr. Lou Phillips, pastor of the three parishes (St. Anne Parish, Gorham; St. Anthony of Padua Parish, Westbrook; Our Lady of Perpetual Help Parish, Windham), has recorded short presentations on video for viewers to enjoy. Here are the links:
Christina's World by Andrew Wyeth
www.youtube.com/watch?v=-dkSaVB1ujk
Jesus Opens the Eyes of the Blind Man by Duccio di Buoninsegna
www.youtube.com/watch?v=W8oaymGwWuI&feature=youtu.be
The Raising of Lazarus by Juan de Flandes
www.youtube.com/watch?v=LMuAsn3vFr8&feature=youtu.be
A special Lent section is available on the Diocese of Portland's website with resources to assist you during your Lenten journey. To visit the site, go to www.portlanddiocese.org/lent-resources.
The Diocese of Portland has also created a Coronavirus Response page that lists way to participate in Maine Masses from home through livestreams, television, and radio; "drive-thru" confessions and other faith opportunities; prayer resources; announcements and much more. To access the section, visit www.portlanddiocese.org/content/response-coronavirus. The section will be continually updated.