AUBURN---An internationally-recognized expert in understanding and raising confident teenagers in the face of the challenges facing today's youth will offer a presentation in Auburn for parents, guardians, and youth on Friday, March 15.
"Helping Hurting Teens" with Roy Petitfils will be held on the Auburn campus of Saint Dominic Academy, located on 121 Gracelawn Road, from 7 p.m. to 8:30 p.m. Videoconferencing will be available at sites in Bangor, Houlton, and Caribou (details available here).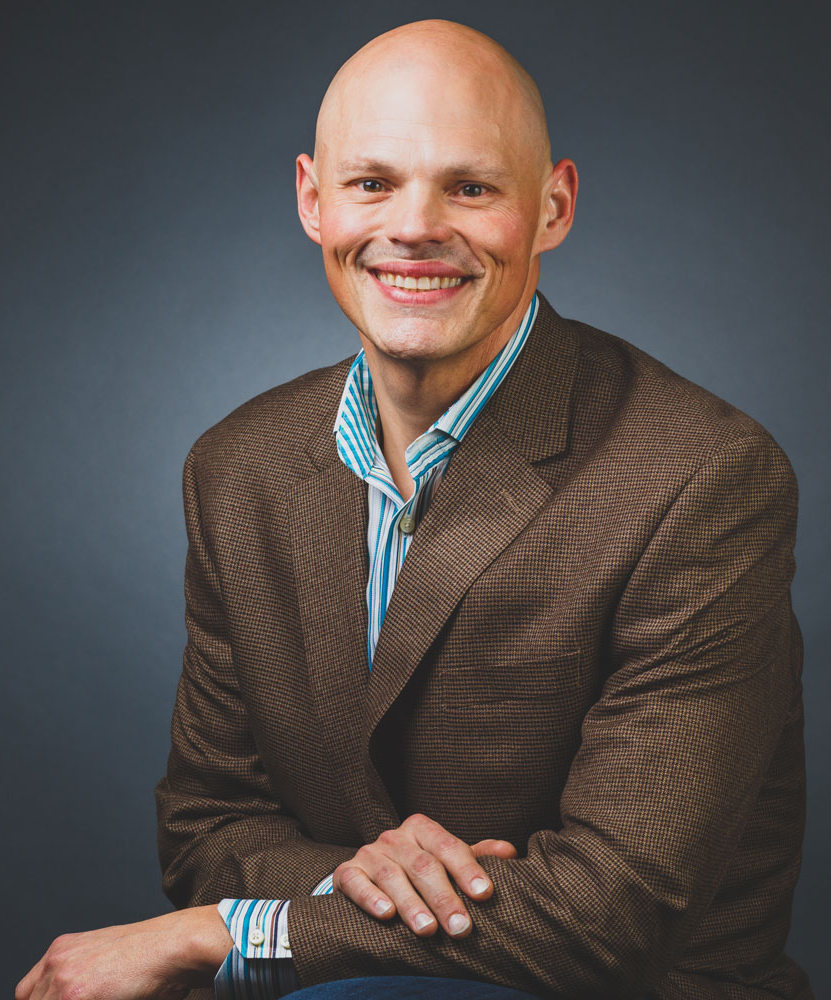 Anxiety, depression, self-injury, suicidal ideation, and other challenges facing teens will be addressed. Participants will leave the session with a better understanding of these issues and with a clearer sense of how to bring hope and healing to today's hurting teens.
The evening will be hosted by Petitfils, who specializes in counseling adolescents. He has also worked with young people for the last 25 years as a youth minister, campus minister, teacher, school administrator, and school counselor. He has published four books including his latest What Teens Want You to Know (But Won't Tell You). He uses humor, passion, and clinical and life experience to help adults connect with teens and help teens to know, understand, and love themselves.
All are welcome, but youth participants must be 13 or older and attend with an adult (either a parent/guardian or as part of a small group with at least one adult leader for every seven young people). Admission is $5 per person.
For more information, contact the Diocese of Portland's Office of Lifelong Faith Formation at (207) 773-6471 or visit www.portlanddiocese.org/olff/evening-parentsguardians-youth.