Society of African Missions
The Society of African Missions, commonly known as SMA Fathers, mostly serve in the most abandoned areas of Africa evangelizing, building local communities of faith, building schools, and helping people have their basic needs.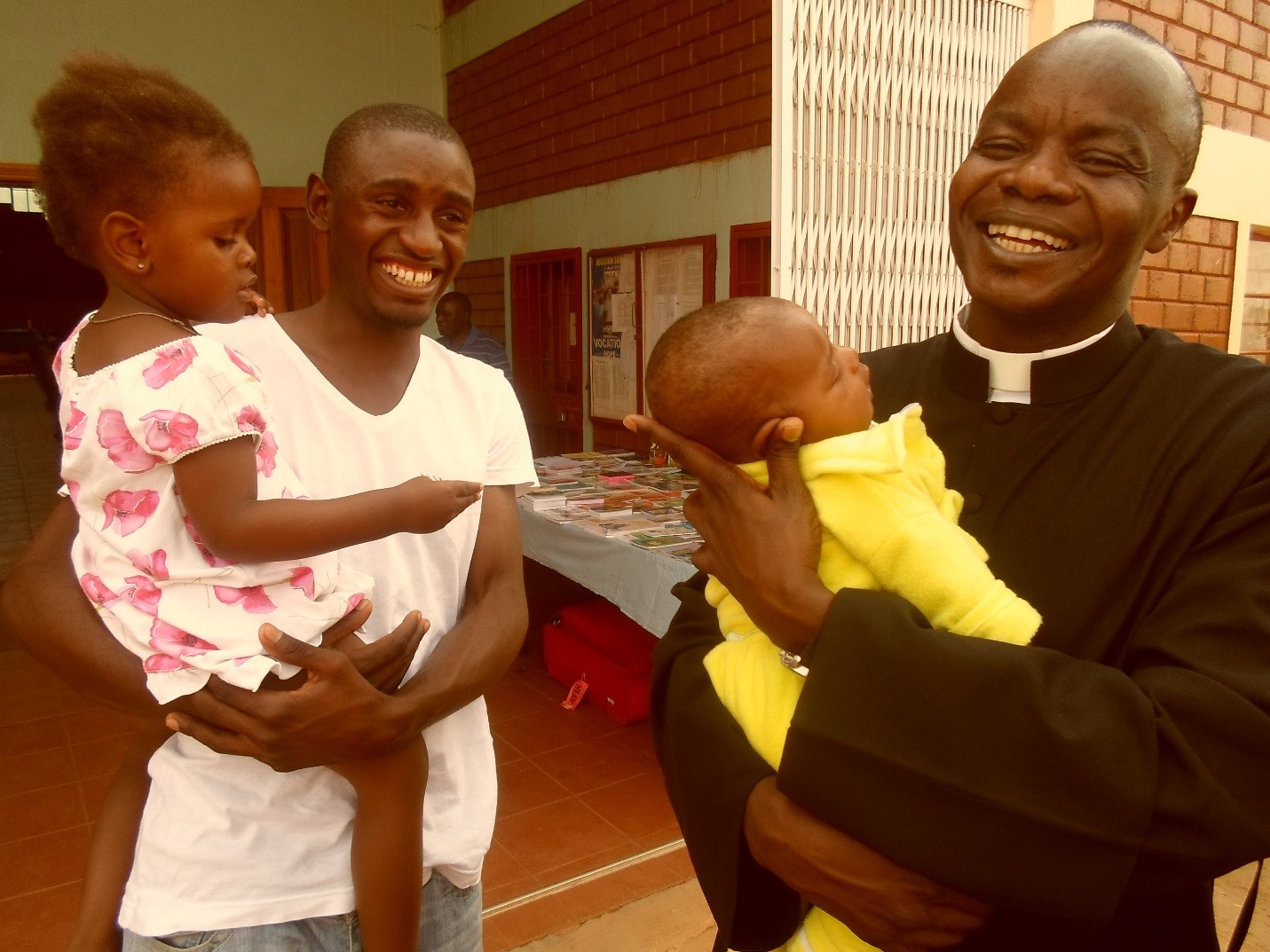 For nearly 155 years, SMA missionaries have been in Africa providing both spiritual and practical care for those they serve, particularly the people who are most forgotten or abandoned.
They proclaim and live the life-giving Gospel of Jesus Christ with the people of Africa, bringing the sacraments and service of the Catholic Church to them.
They help establish and support local churches, local clergy, and local lay leadership. They support the African people and the Church in Africa as they struggle with political, economic, and spiritual challenges, but also bear witness to what is good and beautiful in Africa.
SMA missionaries serve as pastors, teachers, health care workers, construction workers, farmers, and in any role that enables them to help our brothers and sisters in Africa. SMA missionaries also strive to preserve and encourage African art and culture.
For more information about the Society of African Missions, click here.
---
Society of Mary
The Society of Mary is composed of priests and brothers in seven provinces and four missionary districts around the world.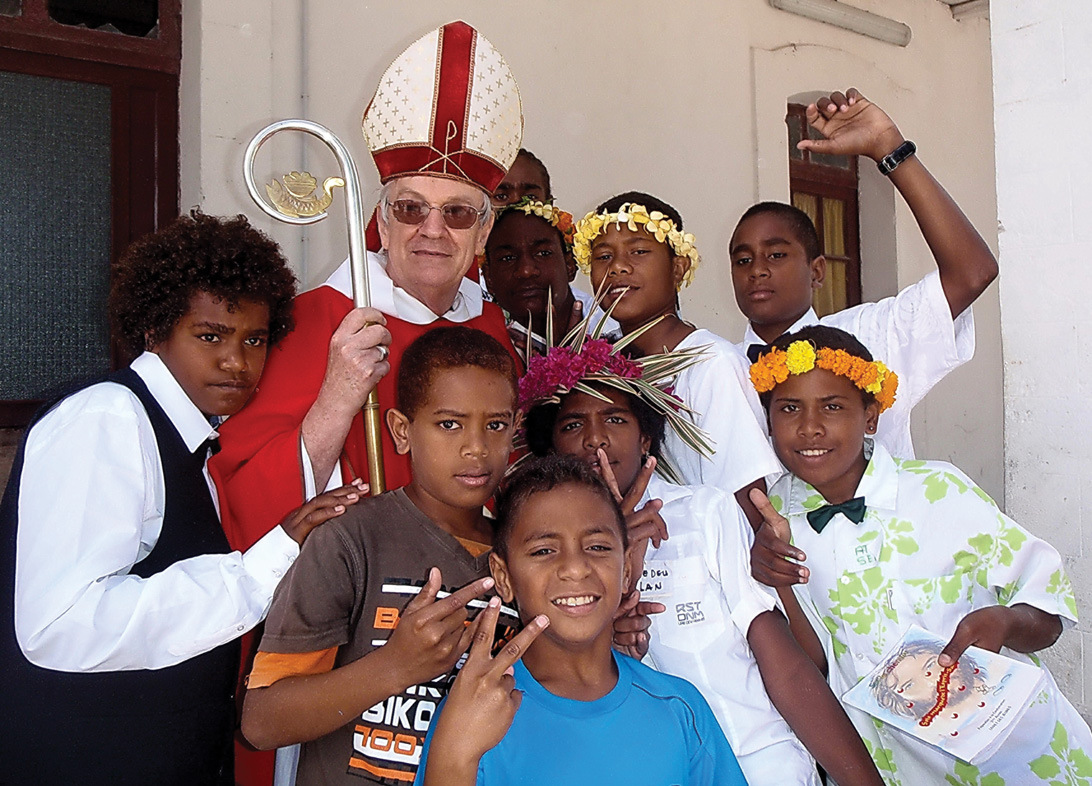 In the United States, the Marists reach from East Coast to West Coast and from Canada to Mexico.
They reach out to all people, especially those who feel alienated, and encourage the Church to unify in its diversity and to be transformed by the spirit of Mary.
Their apostolic work takes them to parishes, schools, college campuses, prisons, hospitals, and missions in this country and overseas.
For more information about the Society of Mary, click here.
---
SOLT
SOLT (Society of Our Lady of the Most Holy Trinity) is a community of disciples of Jesus through Mary composed of all vocations: priests, deacons, brothers, sisters and single and married laity.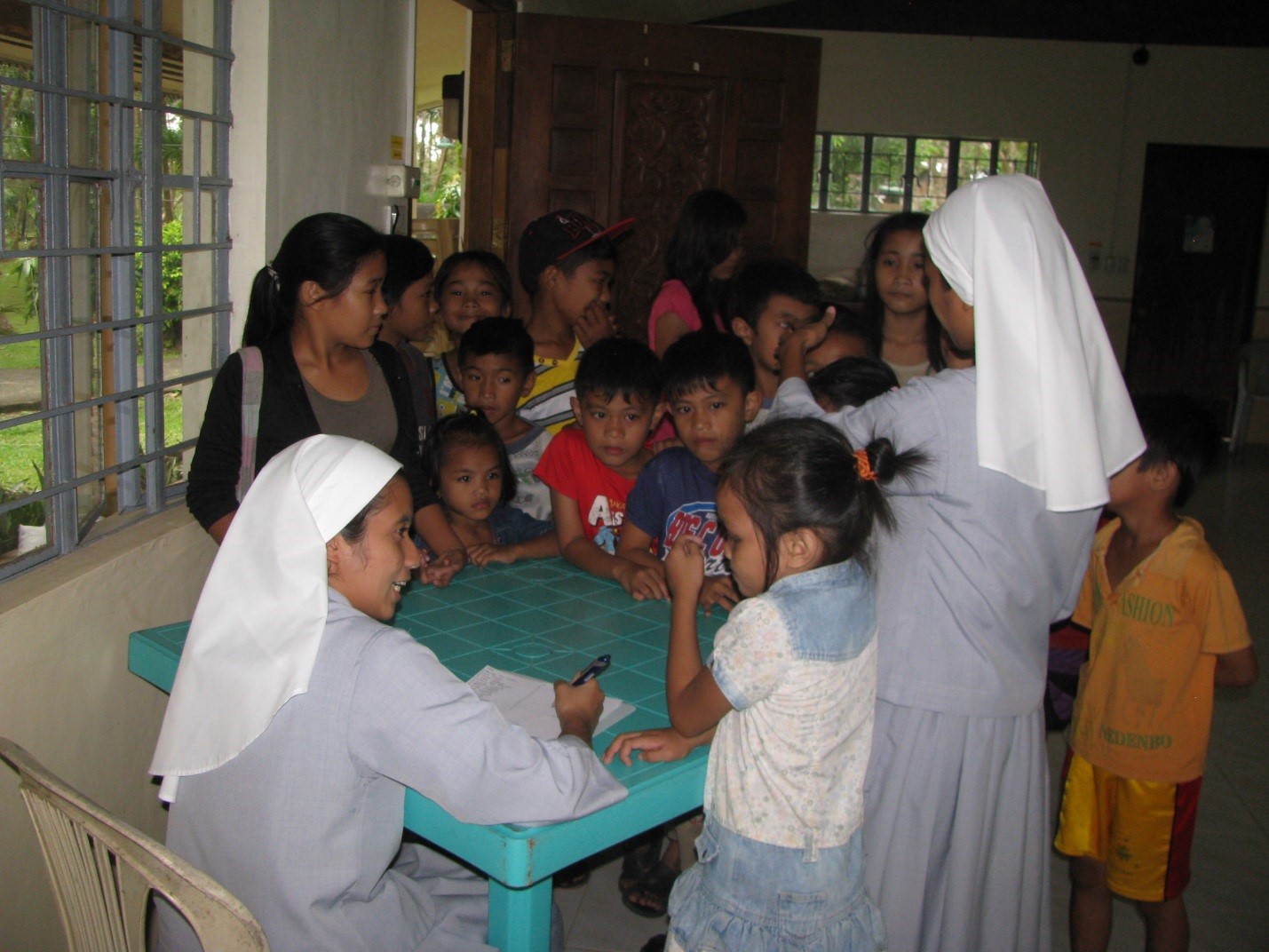 SOLT was founded in 1958 and has been approved by Rome as a Society of Apostolic Life of Diocesan Right.
Disciples of Jesus through Mary, living in Marian-Trinitarian communion, serve on ecclesial family teams in areas of deepest apostolic need. Ideally, an ecclesial family team is composed of SOLT priests, religious, and lay persons.
SOLT has missions in thirteen countries including England, the Philippines, Thailand, China, Belize, Guatemala, Haiti. and Mexico. There are several missions in the United States, including a mission for Native Americans in North Dakota, work with migrant farm workers in the midwest, and inner city parishes in Detroit, Corpus Christi, and Phoenix.
For more information about the Society of Our Lady of the Most Holy Trinity, click here.
---
Vincentian Congregation (St. Joseph Province)
The Vincentian Congregation was founded in Kerala, India, on November 20, 1904, modeled after the Congregation of the Mission founded by St. Vincent de Paul.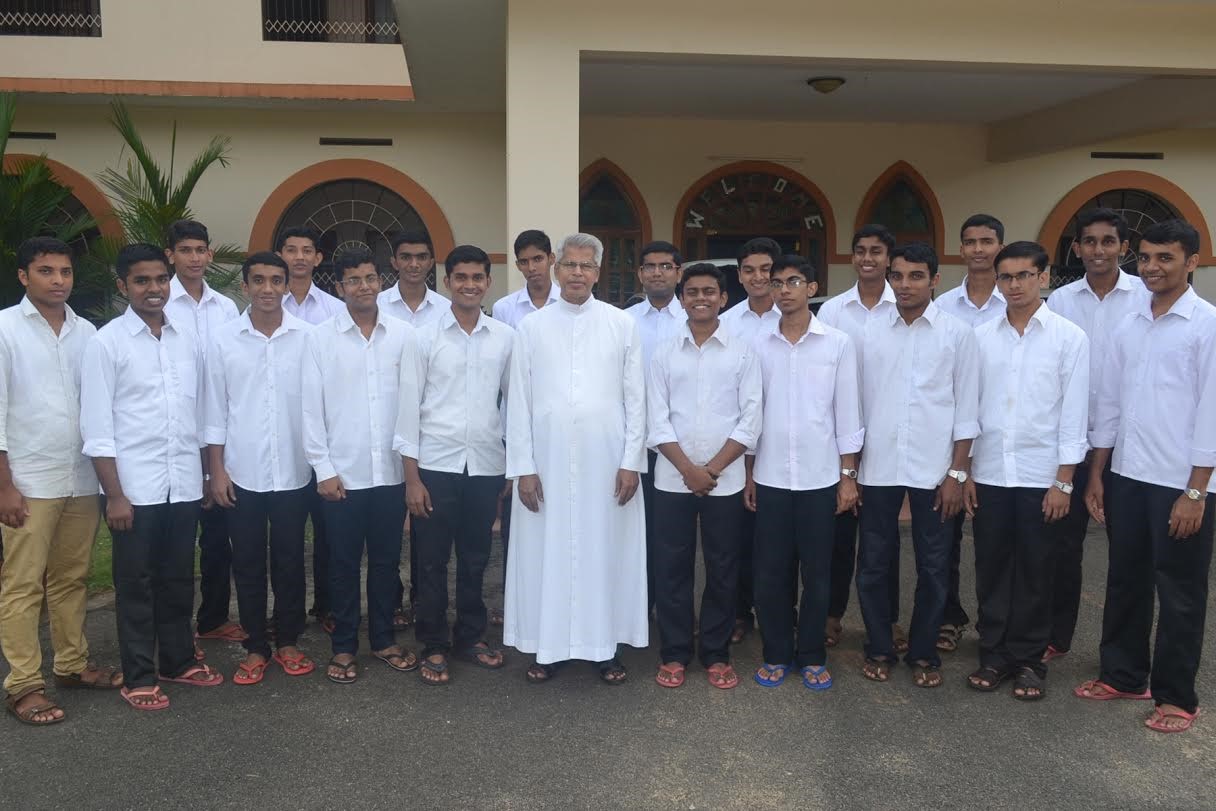 Members of the Vincentian Congregation, all natives of India, follow the charism and spirit of St. Vincent de Paul.
They serve Christ's poor in ministries of preaching, parish ministry, teaching, seminary formation and missionary work, wherever the Lord calls.
They serve in the States of Kerala, Tamil Nadu, Goa, Maharashtra, Karnataka, and West Bengal in India.
God has provided the community with faith-filled priests to bring Jesus' unconditional love to all people, especially the poor.
For more information about the Vincentian Congregation, click here.
---