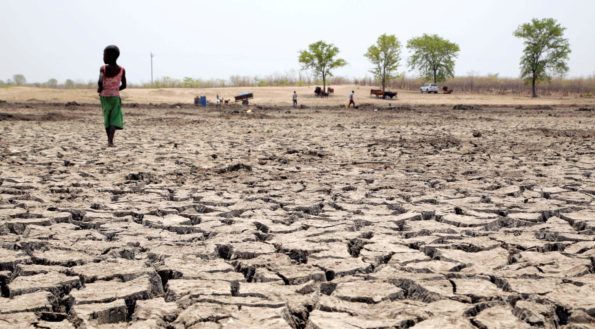 CRS Rice Bowl invites us to:
Pray

together.

Fast

in solidarity with those who hunger.

Learn

about the joys and challenges in the lives of our brothers and sisters around the world.

Give

sacrificial contributions to support those in need.
CRS Rice Bowl is a way for Catholics to live Lent. We invite you to pray, fast, and give to deepen your relationship with Christ and bring hope to our brothers and sisters in need.
The program provides an opportunity for Catholics in the United States to live in solidarity with our poorest and most vulnerable brothers and sisters through the three Lenten pillars of praying, fasting, and almsgiving. Participants in Rice Bowl take a forty-day journey that includes prayer, daily reflections, small sacrificial gifts, and learnng about the lives and needs of others.



Bishop's Blessing




Cathedral in Portland




All Saints Parish in Brunswic

k
Donations Make a Difference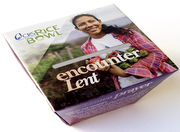 When you put money in your rice bowl, you are making a difference. What you give up for Lent changes lives! If you put one dollar a day on each of the forty days of Lent, your money could feed a family for eight weeks, provide immunizations for 120 newborns, or provide 400 families with clean water.
CRS agriculture programs are helping farmers improve harvests, are bringing drinking water to communities, are increasing educational opportunities, are providing health and nutrition services to mothers and their children and, through microfinancing, are creating better economic opportunities.
CRS also sponsors schools, providing a safe place for students to learn.
Seventy-five percent of all donations to CRS Rice Bowl support CRS' programs around the world, while 25% stays in the Diocese of Portland to fight hunger and poverty locally, for instance, helping food pantries, soup kitchens and homeless shelters.
Get a Taste of Another Culture
Symbolically share a meal with a family from Burkina Faso, Iraq, Haiti, Malawi, and Nicaragua, among others, by using one of the recipes provided. Just click on the recipe box above.
For more information, visit www.crsricebowl.org