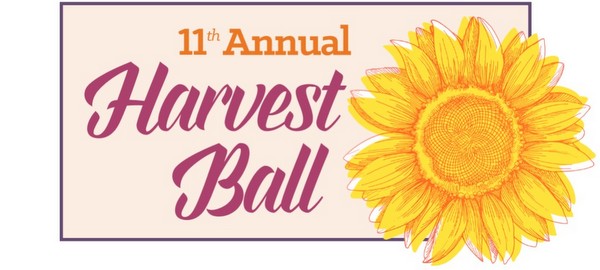 ~ Our Menu ~
Frisée Sweet Potato Salad
♦ Frisée salad with roasted sweet potato, figs, pecans, and feta with balsamic thyme vinaigrette.
Entrées
Your choice of:
♦ Filet mignon, with roasted shallot demi, garlic chive whipped potatoes, and lemon broccolini.
♦ Pumpkin seed crusted haddock, with citrus burre blanc, sweet corn risotto, and grilled asparagus.
♦ Napoleon risotto tower, with English pea risotto, roasted red peppers, summer squash, zucchini, Portobello mushroom, onions, and goat cheese.
Dessert
♦ Chocolate molten lava cake with white chocolate filling, served warm, along with coffee or tea
To register for the ball, click here.