BIDDEFORD---As part of Catholic Schools Week (Jan. 29-Feb. 4), students at St. James School in Biddeford will complete a service project that fittingly displays gratitude and respect for some of the heroes that have served our nation. On Tuesday, January 31, the school community will show its patriotism by wearing red, white, and blue clothing and, more importantly, bring in donations of t-shirts, boxer shorts, sweatpants, body wash, deodorant, and Red Sox, Patriots, Bruins, and Celtics sports apparel. All of the items collected will be delivered to the Maine Veterans Home in Scarborough.
The service project is one of the many activities planned by the school for Catholic Schools Week, which celebrates the mission of Catholic Schools: to evangelize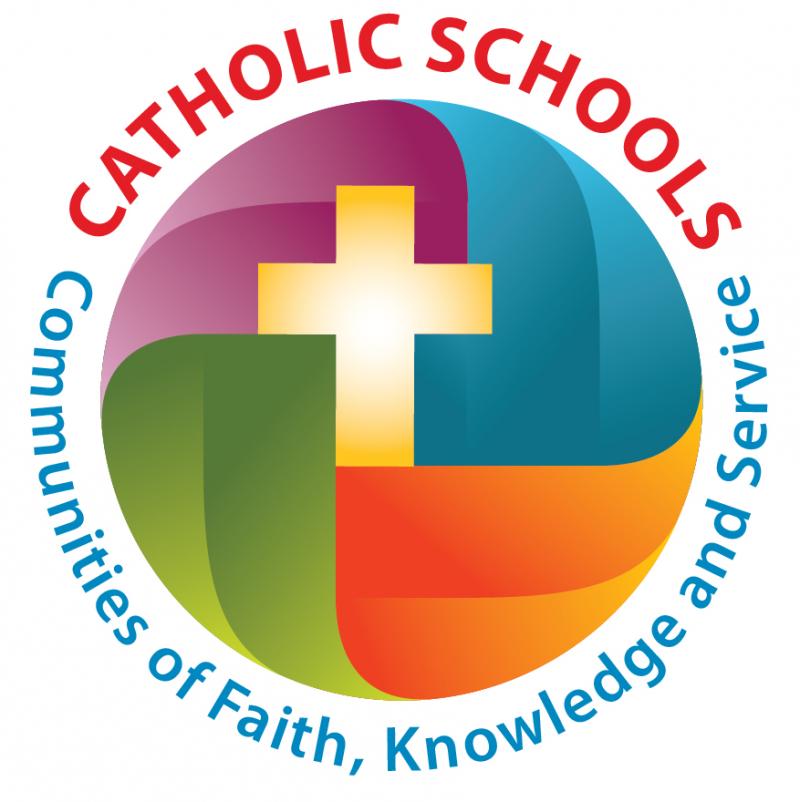 students by nourishing faith and encouraging academic excellence while accentuating the importance of community and service in a nurturing environment. St. James will kick off their celebration with a Mass and turkey supper at St. Joseph Church in Biddeford on Saturday, January 28, at 4 p.m.
On Monday, January 30, the school will welcome Bishop Robert P. Deeley for a prayer service focused on "caring for others" at 9 a.m. Each class has created a sheep (school is part of Good Shepherd Parish) and have written ways to be like the Good Shepherd on the sheep. These creations will be given to the bishop as a gift.
After the prayer service, the sixth, seventh, and eighth graders will participate in a "town hall" with the bishop in which they can ask him "anything they want." Following the event, the bishop will visit the other students in the school in their respective classrooms.
In addition, fun activities like a stuffed animal day and "buddy projects" are scheduled. On Wednesday, February 1, the students will thank volunteers at a special Mass and write thank you notes to the Good Shepherd Sisters of Quebec and retired area priests for their contributions and friendship and on Thursday, February 2, a schoolwide academic fair will be held for students to showcase their hard work to family and friends.
"The whole week encompasses our mission of S.A.F.E. (*Service * Academics * Faith * Excellence)," said Nancy Naimey, principal of St. James.  
For a look at activities and projects taking place at other Catholic schools in Maine during Catholic Schools Week, click here.