In the eyes of the Church marriage is a precious gift. It is a natural institution made sacred in the providence of God. Marriage as a permanent and exclusive reality provides a couple security in their relationship. Husband and wife give birth to a family through the children conceived in their mutual love. That love, as it grows through the years is also the stable point of security in life for these children. The family is the fruit of marriage. There, each individual, wives, husbands, and children, in their mutual self-giving love help each other to grow in an appreciation of God's gift of love and how it is lived in our world.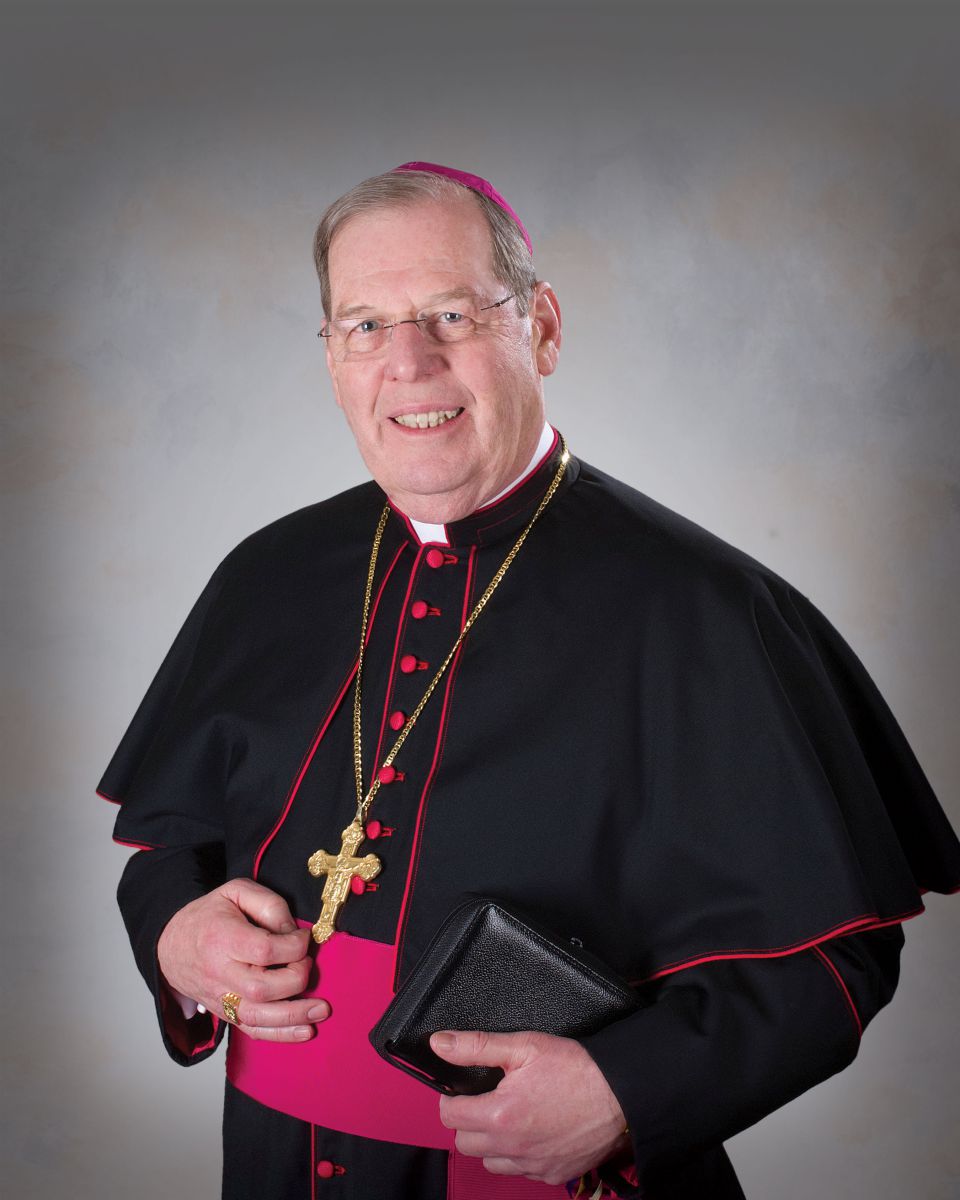 The Church's vision of marriage is rich. Lived out it is a beautiful thing. Yet reality tells us that it is not always possible for a couple to find their particular marriage to be the gift God intended. Marriages fail. Today, Pope Francis has announced that he has heard the request of those who have asked him to streamline the procedures by which these failed marriages can be evaluated so that a determination can be made if a declaration of nullity is possible. Like so many actions of Pope Francis, this is another way in which he wants us to know of the mercy of God. The Sacraments of the Church should be available to God's people whenever possible. These new procedures will compress the process by which an annulment might be granted. At the same time, they do not alter the Church's rich teaching on Christian marriage.  The document making public these changes reminds us of the indissoluble nature of marriage and the sacredness of a couple's covenant promise to love one another as Jesus has asked.
In the documents released today by Pope Francis, he writes that the regulations do not "promote the nullity of marriages, but the quickness of the processes, as well as a correct simplicity." The Holy Father's announcement will address the concerns of those faithful who are suffering from uncertainty regarding their marital status, offering mercy and the restoration of the fullness and joy of the sacraments to many people.
The Tribunal of the Diocese of Portland has always worked to process the requests it receives for a declaration of nullity in a just, compassionate, and expedient manner. These revised regulations will surely enhance what has already been its practice. The Tribunal is available to assist anyone who seeks its help.