SANFORD---In November, many sixth and seventh graders at St. Thomas School in Sanford were moved after completing "In Their Shoes" training, an interactive experience provided by Catholic Charities Maine's Refugee and Immigration Services that educates participants on the path of a refugee, inviting them to walk "in their shoes."
The lessons from the training and the subsequent desire to assist in any way they can have inspired St. Thomas students to focus on helping local refugee families during Catholic Schools Week (Jan. 29-Feb. 4).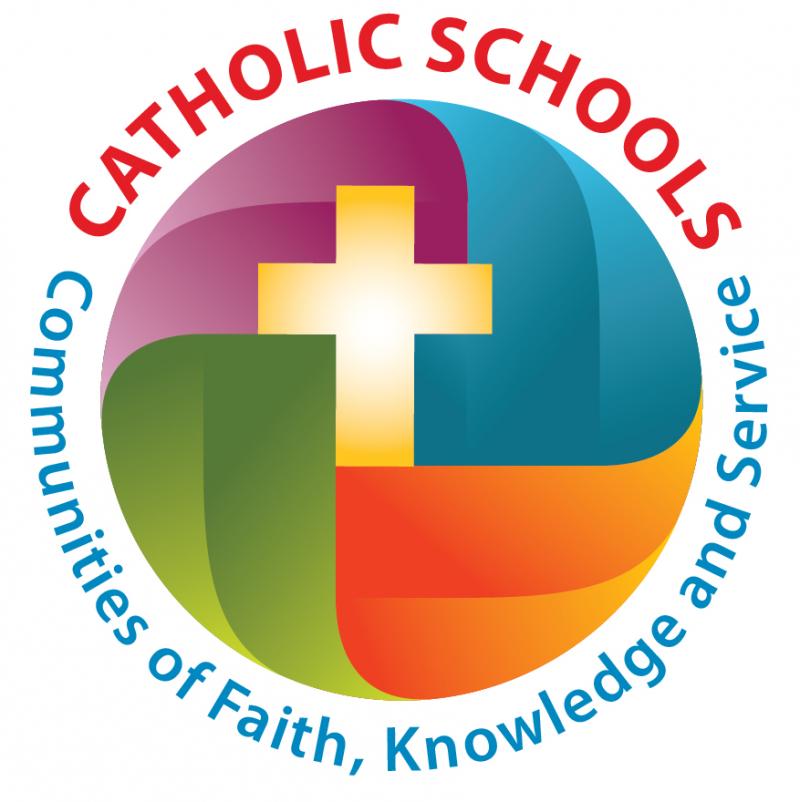 "The seventh graders are leading the service projects for the week," said Donna Jacques, principal at St. Thomas. "We will be collecting money and donations of school supplies to give to incoming refugees who are seeking help through Catholic Charities Maine's Refugee and Immigration Services. Now that students have a greater awareness of the importance of assisting refugees, they want to play a practical role."
During Catholic Schools Week, in addition to helping refugee families, the school will collect packages of socks and underwear for all ages to be donated to the York County Shelter Program. The students will also collect food and monetary donations for the Sanford Food Pantry through February 15.
Catholic Schools Week celebrates the mission of Catholic Schools: to evangelize students by nourishing faith and encouraging academic excellence while accentuating the importance of community and service in a nurturing environment.
Bishop Robert P. Deeley will help kick off the celebration with a special Mass at Holy Family Church, located on 66 North Avenue in Sanford, on Sunday, January 29, at 9 a.m. A reception at St. Thomas School will follow the Mass.
The week is also highlighted by a variety of fun activities at St. Thomas, including clothing theme days; academic challenges; a show by Dan Grady's Marvelous Marionette Medley on Tuesday, January 31, at 10 a.m.; a bowling field trip; and a community breakfast and art show at St. Ignatius Gym on Sunday, February 5, from 7:30 a.m. to 11 a.m.
For a look at activities and projects taking place at other Catholic schools in Maine during Catholic Schools Week, click here.