WINSLOW---On a schedule filled with activities ranging from "Country Western Day" to a family movie and pizza night, the staff at St. John's Regional Catholic School in Winslow hopes that the school's service project will be the experience students find most fulfilling.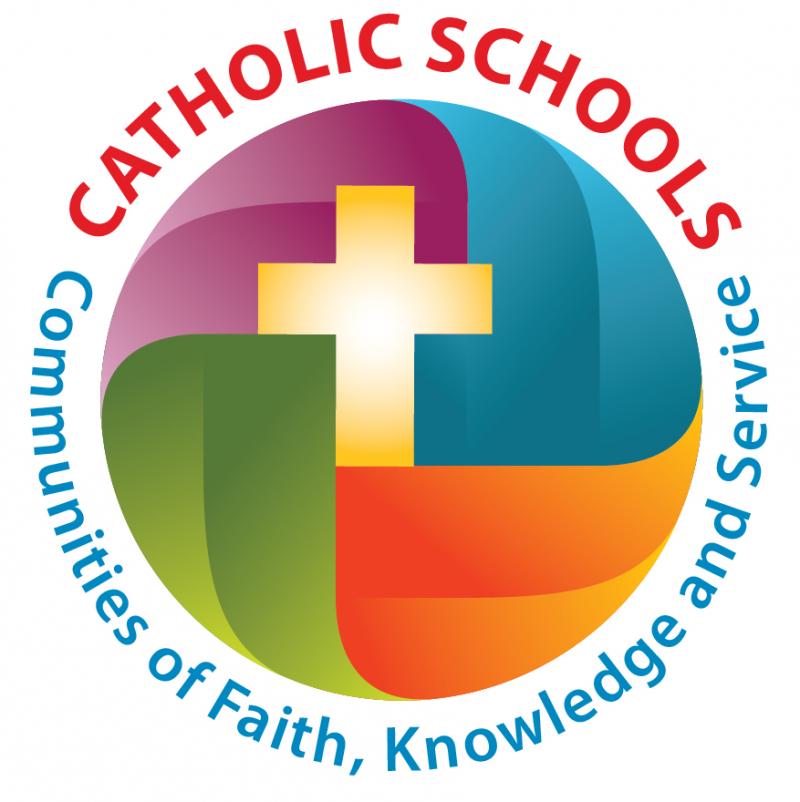 During Catholic Schools Week (Jan. 29-Feb. 4), the students will organize a drive for items in need at the Humane Society in Waterville, an organization that shelters animals until they find permanent homes, educates the community about responsible pet ownership, and advocates for the humane treatment of animals.
Students will be collecting food, animal toys, and other items to benefit the shelter. Donations can also be dropped off by community members throughout the week at the school, located on 15 South Garand Street in Winslow.
Several special activities are also planned for the week, including the construction of a tree featuring pictures of the students' family members, symbolizing the many people who support the growth of Catholic education; a Lego construction activity; a student showcase; and a schoolwide Mass on Wednesday, February 1. Students will also create appreciation cards for local clergy and spend time with the Sisters of St. Joseph on Thursday, February 2.
Catholic Schools Week celebrates the mission of Catholic Schools: to evangelize students by nourishing faith and encouraging academic excellence while accentuating the importance of community and service in a nurturing environment.
For a look at activities and projects taking place at other Catholic schools in Maine during Catholic Schools Week, visit www.portlanddiocese.org/CSW2017.