PORTLAND---Faculty and staff at St. Brigid School in Portland regularly organize schoolwide service projects in the hope that they will become springboards for students to recognize the importance of showing kindness and compassion to those less fortunate.
During Catholic Schools Week, the school will take that mission to another level, holding three service projects during a packed schedule of fun activities and special events.
"Two of the school's volunteer coordinators, Lauren Tigerman and Susan Austin, worked with local service agencies to identify needs and coordinated with the school community to provide support to these organizations," said Mary Ann Russo, Director of Advancement for St. Brigid.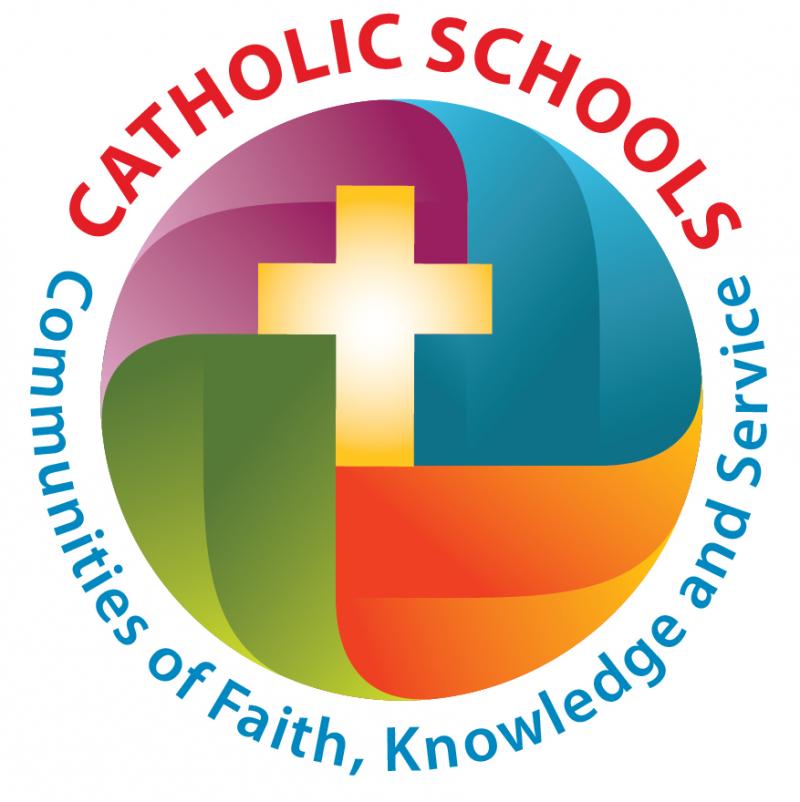 In an effort to provide comfort to children who need to be removed from unsafe living situations, pre-kindergartners through fourth graders at St. Brigid will collect new and gently-used stuffed animals, travel size toothpaste, and toothbrushes to assemble care packages to be donated to the Portland Police Department. The packages will be assembled on Monday, January 30.
"We can send them with a care package to help them feel more secure and to know that someone is thinking of them," said Russo. "The packages will be distributed by officers when they encounter a child in need."
Meanwhile, the fifth, sixth, and eighth graders will be busy collecting granola bars, raisins, trail mix, fruit cups and other snack items to assemble snack packs for the Locker Project, a Maine-based organization that partners with Good Shepherd Food Bank to ensure food security for all Maine children. The Locker Project works with schools to provide students with healthy class-time snacks and take-home food for the times they are most likely to experience hunger. These packages will also be assembled on Monday, January 30.
In addition, the seventh graders will show gratitude and respect to area seniors during Catholic Schools Week when they visit a long-term care facility to deliver smiles and companionship to residents.
"Some Our Lady of Hope parishioners live at the facility and can experience loneliness and isolation," said Russo. "Our seventh graders will visit some of these residents and spend time connecting with them over a joint activity."
During Catholic Schools Week, in addition to the service projects, the school will host clothing theme days; hold a classroom door decorating competition; organize a staff vs. student volleyball game; make thank you cards for local clergy; and welcome school families for a night of skating at Thompson's Point on Friday.
Catholic Schools Week celebrates the mission of Catholic Schools: to evangelize students by nourishing faith and encouraging academic excellence while accentuating the importance of community and service in a nurturing environment.
For a look at activities and projects taking place at other Catholic schools in Maine during Catholic Schools Week, click here.