SANFORD---In an effort to draw attention to the plight of the hungry and offer assistance to many in need, high school and junior high school students at St. Thérèse of Lisieux Parish in Sanford will participate in an "All-Day Famine" on Saturday, May 20.
Starting at 9 p.m. on Friday, May 19, the teens will stop eating and will not eat throughout the day on Saturday, simulating what many living in poverty suffer through in many parts of the world, including Maine.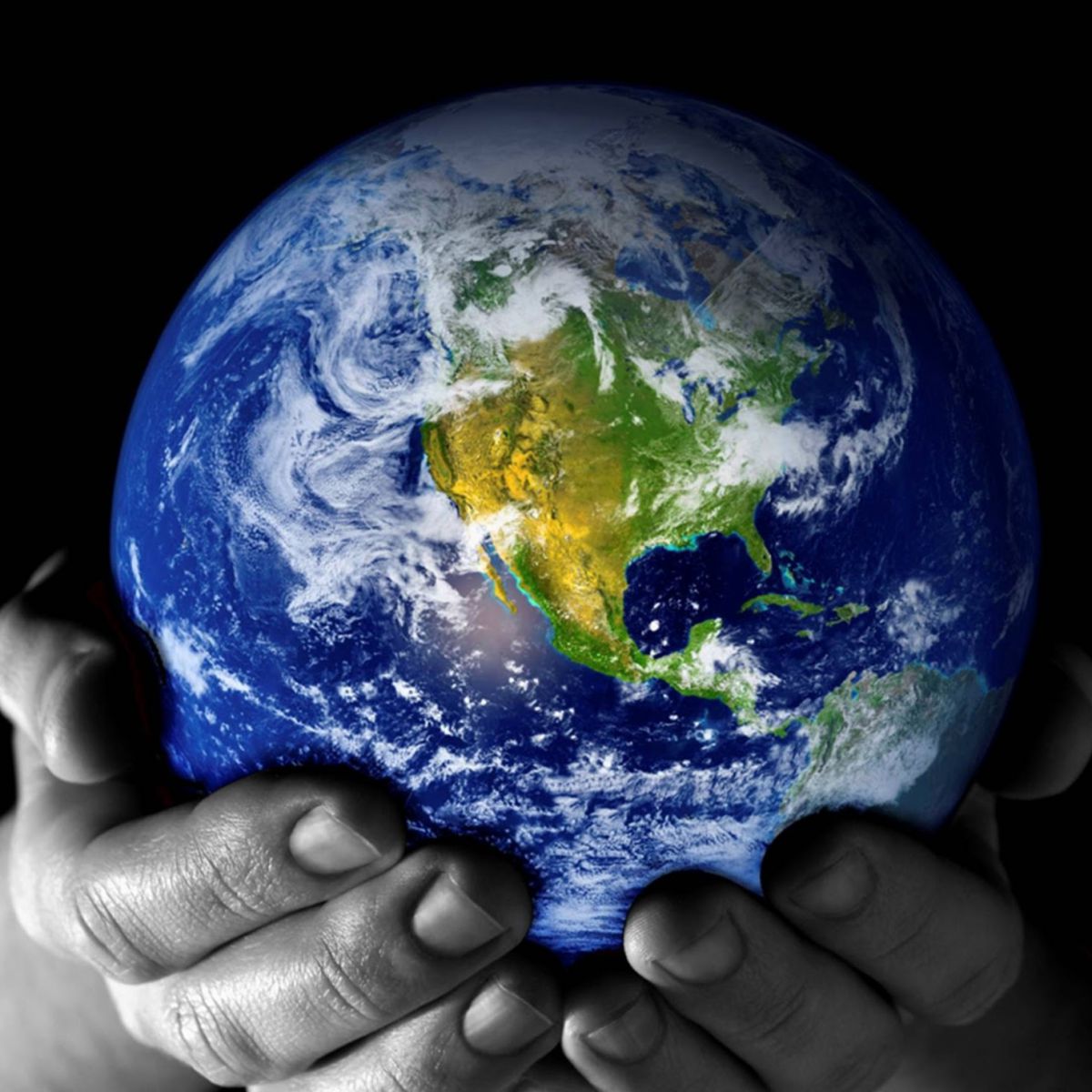 The youth will gather at the St. Ignatius Convent grounds on St. Ignatius Street on Saturday at 10 a.m. for a day of activities, video presentations, and discussion sessions that will demonstrate how small acts of generosity can help many who are hungry.
"The youth are also asking for donations to help end hunger," said Shelly Carpenter, parish catechetical leader at St. Thérèse of Lisieux. "Checks and donations can be dropped off at the parish office or delivered to the all-day gathering on May 20. All of the proceeds will be donated to World Vision."
World Vision is an international partnership of Christians with an integrated, holistic commitment to focusing on the needs of children, offering emergency relief, promoting justice, partnering with churches, and drawing others to Jesus Christ by encouraging people to respond to the Gospel.
The "All-Day Famine" is the latest in a series of events designed to educate the young people of St. Thérèse of Lisieux Parish about the difficulties facing many in the world and the ways in which they can offer support to those confronted by challenges.
During the winter, the youth ministry members learned about the plight of persecuted Christians at an "Exile Night," while students at St. Thomas School in Sanford participated in the interactive "In Their Shoes" training, conducted by Catholic Charities Maine, to show the path of a refugee by inviting participants to walk for a moment "in their shoes."
For more information about the "All-Day Famine," contact Carol Marceau, an organizer of the event, at (207) 324-4188 or carolinblack@metrocast.net.