SOUTH PORTLAND---Students at Holy Cross School in South Portland have developed some interesting new hobbies this winter, like searching under car seats, leaving no couch cushion unturned, and cleaning out their piggy banks. Their motivation is not personal gain, but instead, helping kids over 8,000 miles away.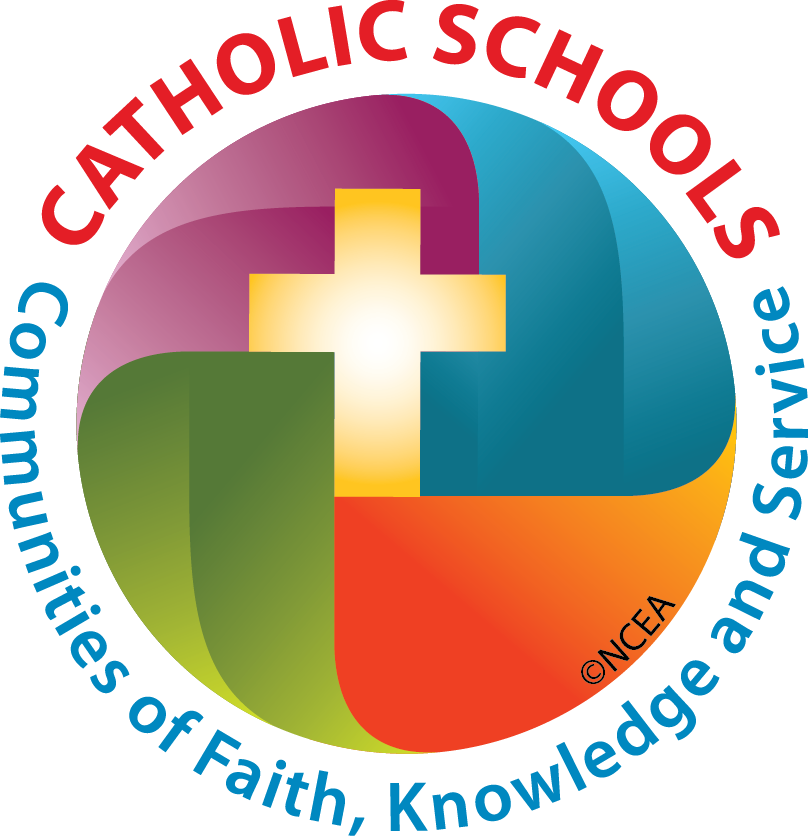 During Maine Catholic Schools Week (Jan. 31-Feb. 6), grades at Holy Cross will square off in an event called "Penny Wars." For a week, students in each classroom will place pennies in their classroom jar. Students can then go to other classrooms and deposit silver change and dollar bills which will be subtracted from the total of the other classroom.
In this friendly competition, one grade will emerge victorious. But the real winners will be the Ngamo Primary School in Zimbabwe, a frequent recipient of the generosity and kindness of Holy Cross families since Principal Christine L'Abbé visited the area on an African safari last March.
"While we were there, we learned that students are sent home if they can't pay their school fees. I couldn't believe it. The school fees are $10 a trimester, and $30 for the year. Yet, many can't afford to pay it," said L'Abbé. "Since last spring, we've really adopted the school and held bake sales, Tootsie Pop sales, and other fundraisers to help pay some of those fees."
Students at Holy Cross have traded letters, pictures, and videos with the students in Zimbabwe, and will continue to do so. One picture showed the Ngamo students holding the letters from Holy Cross.
All of the money collected during the "Penny Wars" will be donated to Ngamo.
"In this Holy Year of Mercy, our students are learning that a small act of kindness can make a huge difference in the lives of others," said L'Abbé. "What a blessing."
During the week, Holy Cross students will participate in many fun activities, including student/faculty games, trivia contests, and roller skating at Happy Wheels Skate Center in Portland.
For a complete schedule of Maine Catholic Schools Week activities at Holy Cross and other Catholic Schools, click here.
Maine Catholic Schools Week celebrates the mission of Catholic Schools: to evangelize students by nourishing faith and encouraging academic excellence while accentuating the importance of community and service in a nurturing environment.