AUBURN---All are welcome to join the Saint Dominic Academy community as it kicks off Catholic Schools Week (Jan. 29-Feb. 4) with the school's first-ever Winter Carnival on Sunday, January 29.
The carnival will run from 2 p.m. to 4:30 p.m. at the academy's Auburn Campus, located on 121 Gracelawn Road, and will feature exciting indoor and outdoor events like snowshoeing, cross-country skiing, an obstacle course, music, campus tours, athletic demonstrations, games, and an indoor movie.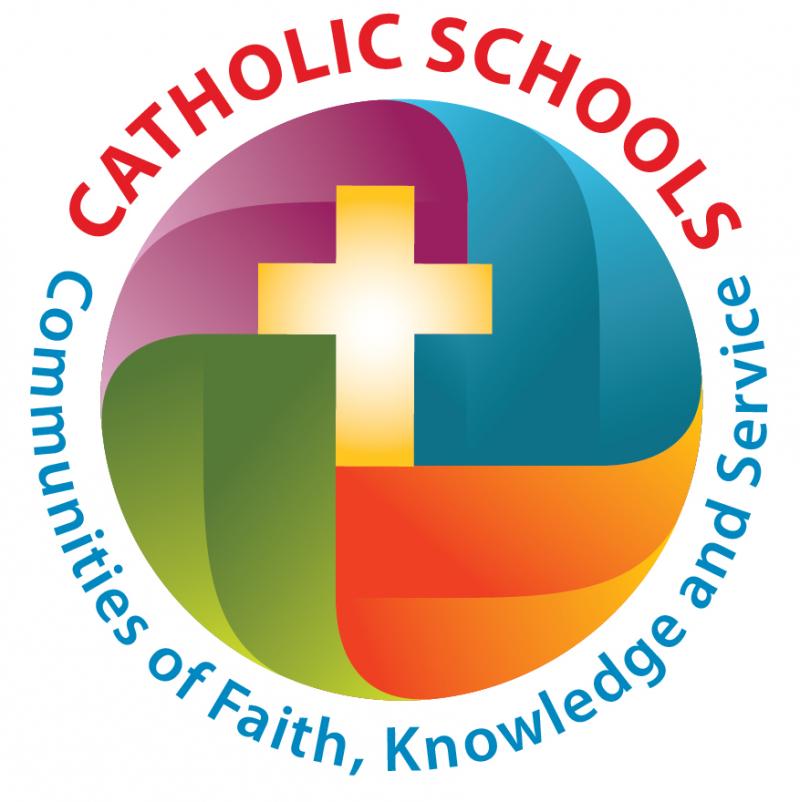 The event will also include an ice hockey clinic and free skate at Norway Savings Bank Arena, located on 985 Turner Street in Auburn, from 4:40 p.m. to 6 p.m.
Throughout the week, students at both the Auburn and Lewiston campuses of the academy will be engaged in academic competitions, fun activities, and special events, including the creation of thank you notes to family and community members; a lunch for grandparents; bowling field trips; an outdoor recreation day; and a special schoolwide Mass on Friday.
In addition, on Tuesday, January 31, students will gather at the Auburn campus to assemble a variety of items, including blankets, bookcases, and shelves for several community organizations like the Trinity Jubilee Center, St. Mary's d'Youville Pavilion, St. Mary's Nutrition Center, and St. Martin de Porres Residence.
For a look at activities and projects taking place at other Catholic schools in Maine during Catholic Schools Week, click here.