BRUNSWICK---When eighth-grade teacher Rachel Johns hoisted her empty tissue box in the air, a group of yellow-clad students in the back of the parish hall erupted with cheers.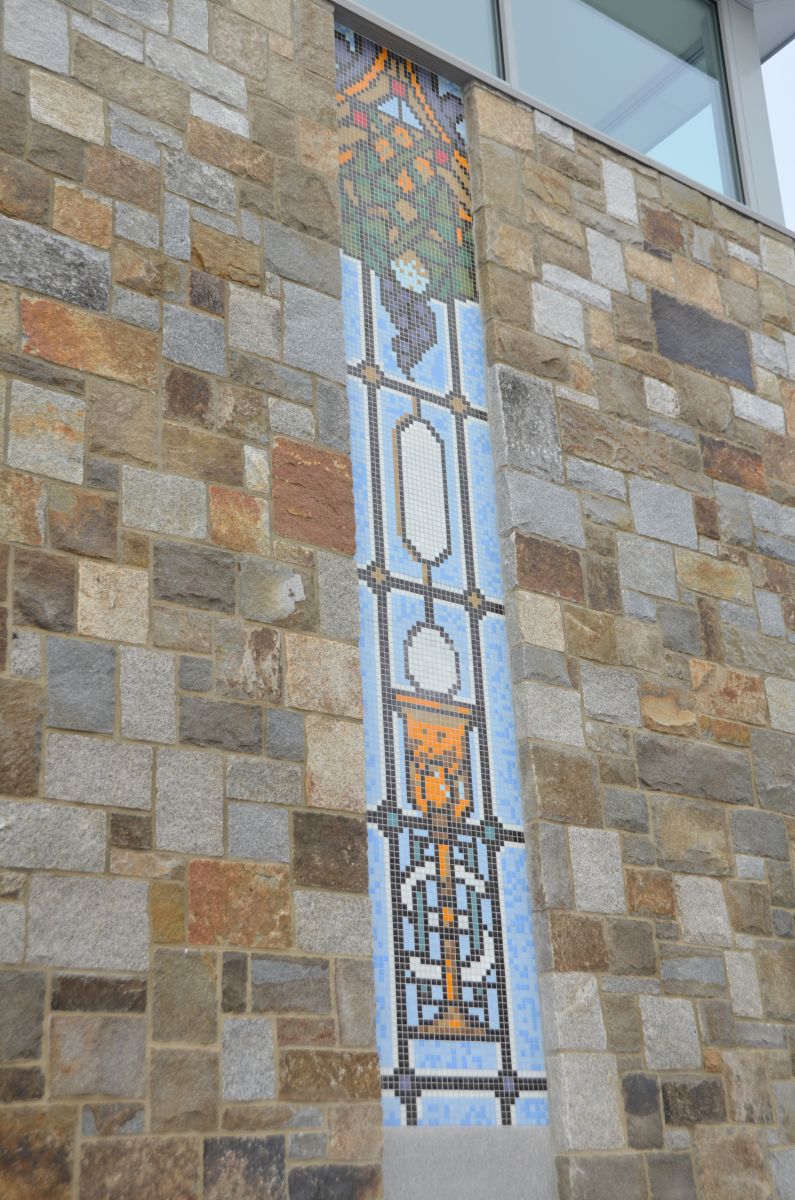 Normally, this would be a strange scene at St. John's Catholic School in Brunswick, but during Maine Catholic Schools Week (Jan. 31-Feb. 6), excitement is par for the course.
The week is filled with fun and educational opportunities for the students who, at St. John's, are assigned to teams for five days. Each team has a signature color, a representative from each grade (PK through eighth) and a "coach," who is a teacher from the school. All week, near the end of the day, the coaches square off in "Minute to Win It" challenges, small tasks that need to be completed in a minute or less.
On Thursday, it was Mrs. Johns and the yellow team celebrating after she was the first teacher to empty a tissue box one tissue at a time.
The schedule at St. John's includes schoolwide bingo, basketball, and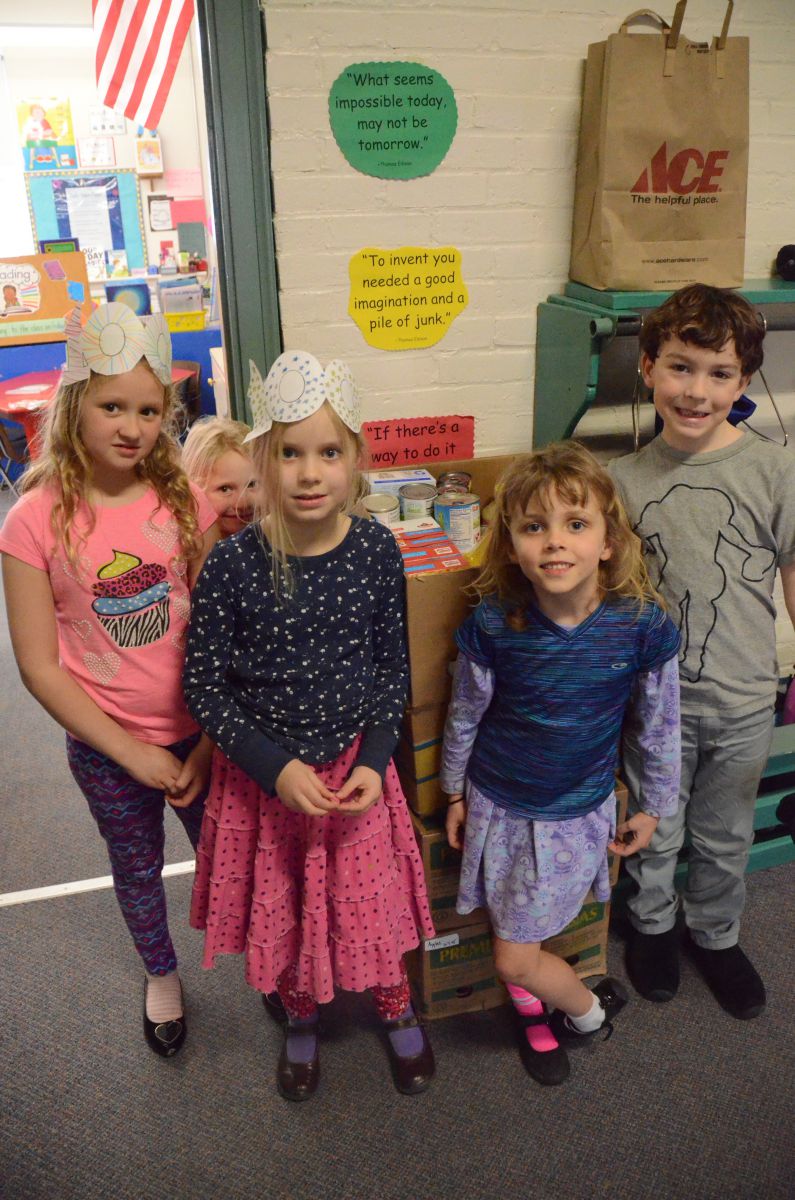 other special events. But the students also get the chance to give back to a community which has given them so much. St. John's is known for its countless service projects throughout the year, benevolent efforts that rise to a new level during Maine Catholic Schools Week.
Students, families, and staff have participated in a schoolwide clothing drive for Catholic Charities Maine and Tedford Housing; collected non-perishable food items for the Mid Coast Hunger Prevention Program; and gathered pennies to raise money for the Leukemia & Lymphoma Society.
In addition, on Wednesday, the students also created Valentine's Day cards for homebound parishioners at All Saints Parish and local nursing home residents.
The projects and team competitions have drawn a special school even closer as they live out God's call to share his love and to be merciful to those in need.