St. Thomas School in Sanford celebrates Catholic Schools Week:
Saturday & Sunday, January 24 & 25
Students will wear their uniforms to the weekend Masses and give prayer cards to the parishioners to thank them for supporting St. Thomas School.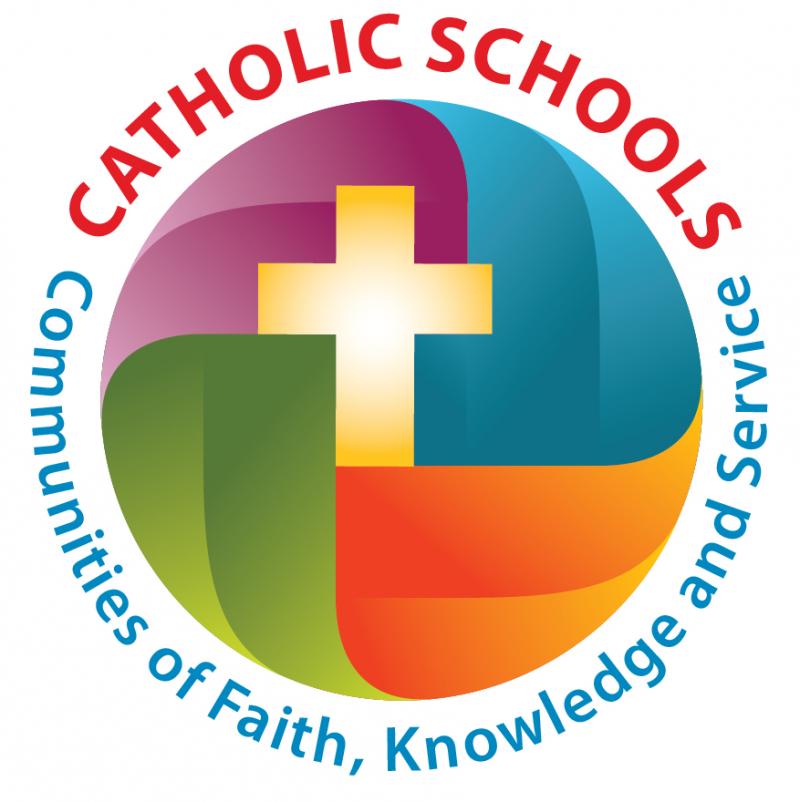 Sunday, January 25
Community Breakfast at St. Ignatius Gym from 7:30 a.m. to 11 a.m., including a display of the students' art work.
Monday, January 26
Opening Prayer Service at 9:30 a.m.
 
Afternoon Activities:
Pre-K -2  Games/Activities  
Gr. 3 – 6  Group Activity---Building bridges that support five pounds
Tuesday, January 27: Mismatched Clothes Day
Special Entertainment at 9:30 a.m.   
Families are invited to have lunch with their children.
Schoolwide "Read Around" in the afternoon
Wednesday, January 28: School Spirit Day/Feast Day of St. Thomas Aquinas
Catholic Schools Week Mass at 9:15 a.m.
Afternoon Activities:
Pre-K-2  Teachers' Surprise
Gr. 3-6    Geography Brain Quest
Thursday, January 29: Enrichment Day
Parents and Community members will share their talents and interests by providing workshops for the students. Workshops will include dancing, crazy hair, classroom Jeopardy, computers and crafts.
Friday, January 30: Relaxed Dress Code Day
Closing Prayer Service at 9 a.m.
Bowling: Pre-K-2 in the morning; Gr. 3-6 in the afternoon.
Service Projects Throughout the Week:
Students will hold a food collection for the Sanford Food Pantry, located on River Street in Sanford. During the collection, sixth graders at St. Thomas will graph the donations as they come in.
Students will gather items such as cat/dog food and pet toys to be donated to the Animal Welfare Society in Kennebunk. The students will also bring in pictures of their favorite animal, pet, or stuffed animal to be displayed at the school.
Students will partner with faith formation classes at St. Thérèse of Lisieux Parish in Sanford to sell baked goods after weekend Masses at the church on January 30-31. The proceeds will benefit the parish's sister parish, Notre-Dame du Mont Carmel Parish, in Fonds-des-Negres, Haiti. At Christmas, St. Thomas students sent cards and Christmas ornaments to the Haitian parish.
In addition, all students at St. Thomas will make Valentine's cards and treat bags for the residents of the Veterans Home in Saco and several local nursing homes.