St. Brigid Catholic School in Portland celebrates Catholic Schools Week:
Friday, January 23
Decorate the school with inspirational signs centered around theme: Communities of Faith, Knowledge, and Service.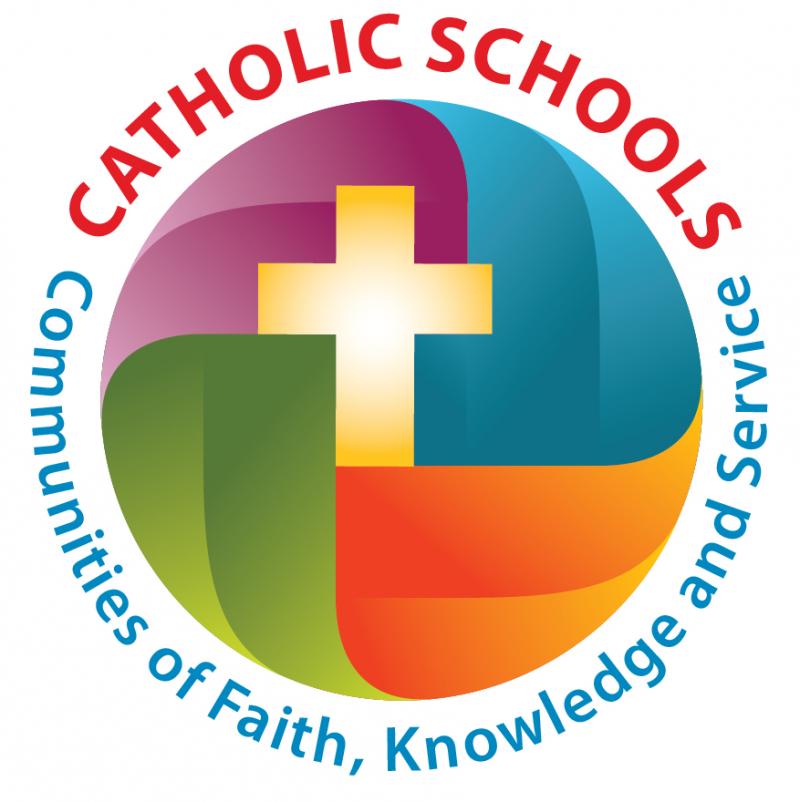 Saturday, January 24
Community Mass with St. Brigid School Student Choir at 4:30 p.m. at St. Pius X Church.
Knights of Columbus Family Spaghetti Dinner featuring sauce and meatballs from Maria's Restaurant will immediately follow Mass at St. Pius X Hall.
Monday, January 26: School Spirit Day (uniform not required)
Teachers' Breakfast with coffee and treats provided by parents
Service Project: "Healthy Snacks/Feeding Local Kids" in conjunction with Wayside Food Programs
*Students will be supporting the Healthy Snacks Program at local area community policing centers by providing donations of healthy snacks.
Tuesday, January 27: Neon Dress Day (uniform not required)
Classrooms will complete projects for the upcoming Spring Auction Fundraiser.
Wednesday, January 28: Western Dress Day (uniform not required)
Assembly with the Circus Conservatory at 1:15 p.m. in the Father Hayes Gym
Thursday, January 29: Dress to Support Your Favorite Sports Team Day (uniform not required)
Service Project: Wayside Food Truck will arrive at 11:00 a.m. to collect the donations for the Healthy Snacks Program.
Volleyball game: 8th Grade vs. Teachers/Staff; attended by Grades 4-8
Buddy event: Pre-K–3 students will enjoy athletic events and bake cookies with students at Catherine McAuley High School
Friday, January 30: Dress Down Day (uniform not required)
All-School Mass at 8 a.m.
Dance Mania (attendance by students and staff only, please)
Family night at Happy Wheels Skate Center from 5 p.m. to 7 p.m.