WATERVILLE---Among the many benefits of a Catholic education are an enduring commitment to instilling Christ-centered values and an understanding of the importance of service to others.
During Catholic Schools Week (Jan. 29-Feb. 4), Mount Merici Academy in Waterville will accomplish both and welcome a special guest to participate in the celebration.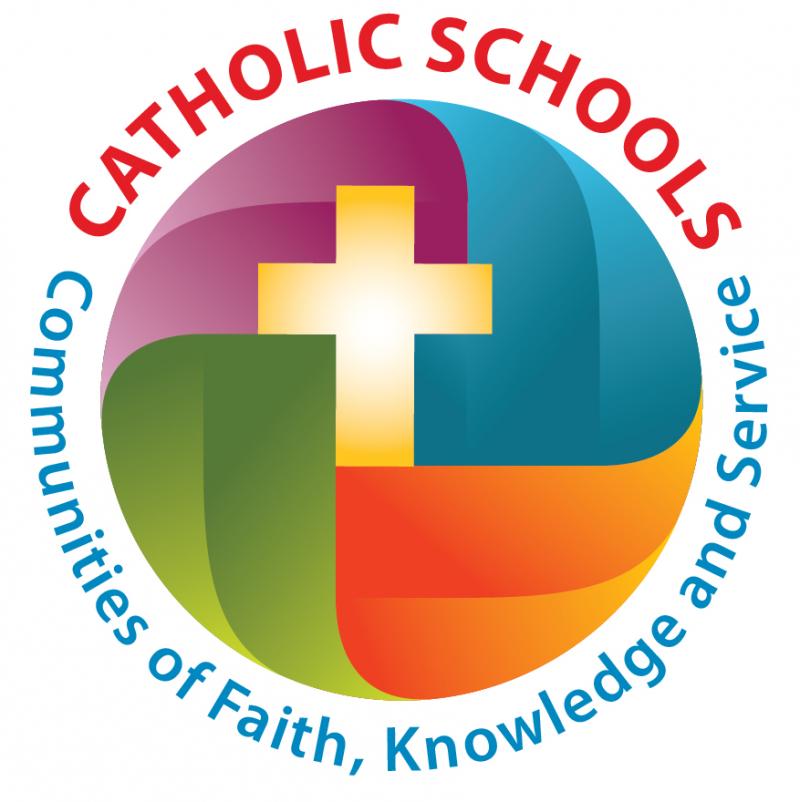 On Wednesday, February 1, Bishop Robert P. Deeley will celebrate a schoolwide Mass in the gym at 9:30 a.m. Following the Mass, the bishop will visit each class at the academy to spend time with students and staff. The bishop's visit is just one of many special events planned for Mount Merici during Catholic Schools Week.
The academy will also hold the "Together, We Can" Penny War. Students will collect as many pennies as they can over the course of Catholic Schools Week to benefit the Ngamo Primary School in Zimbabwe. Holy Cross School in South Portland 'adopted' Ngamo two years ago and, along with assistance from other Catholic schools in Maine, has raised thousands of dollars to help students with tuition aid, assist with renovations, and improve infrastructure like piping to provide fresh water to students.
"Our students see service as a privilege, not a chore," said Victoria Duguay, principal of Mount Merici Academy. "The Serviam Shield, the logo worn by our students on their uniforms, means 'I will serve.' It's remarkable to observe children so anxious to help other children."
St. Michael School in Augusta recently held a similar fundraiser for Ngamo and raised over $2,000.
"We decided to make it a challenge with St. Michael," said Duguay. "The school with the most money raised will lend the other school their 'spirit wear' for the staff to wear!"
In addition to the service project during Catholic Schools Week, an Italian supper in celebration of the Feast Day of Saint Angela Merici, foundress of the Ursuline Order, will be held at the academy on Saturday, January 28, from 5 p.m. to 7 p.m.; students will create thank you notes for area priests, sisters, and parishioners; a variety of contests, competitions, and field trips are scheduled; and students will get the chance to square off against the teachers in a basketball game and a tug o'war on Friday, February 3, at 1 p.m.
Catholic Schools Week celebrates the mission of Catholic Schools: to evangelize students by nourishing faith and encouraging academic excellence while accentuating the importance of community and service in a nurturing environment.
For a look at activities and projects taking place at other Catholic schools in Maine during Catholic Schools Week, click here.