RUMFORD---Students at Holy Savior School have always enthusiastically welcomed Bishop Robert P. Deeley when he arrives in Rumford to celebrate a special Mass or visit them in their classrooms, but as part of Catholic Schools Week (Jan. 29-Feb. 4), the children will get to see the bishop in a new way: wearing skis and swishing down the slopes.
On Friday, February 3, Bishop Deeley will join the Holy Savior students for a day of skiing at Black Mountain Ski Resort in Rumford starting at 9 a.m., providing an opportunity for the bishop to share in one of his favorite winter hobbies with the school community.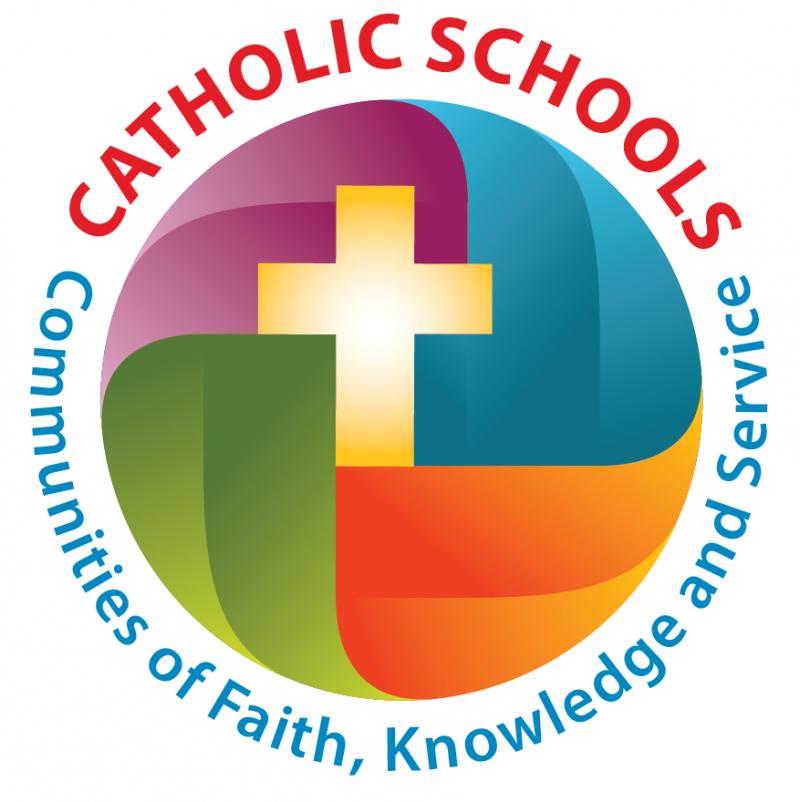 "I think it will be a great experience for the students, many of whom love skiing and tubing, to see the bishop deriving the same enjoyment," said Fr. Nathan March, pastor of Holy Savior Parish in Rumford, who will also ski with the group on February 3. "The school has a wonderful relationship with Black Mountain and we are always looking for ways to promote the importance of exercise and the outdoors to the children, especially when you grow up in this area."
In addition to the ski trip, students at Holy Savior will celebrate Catholic Schools Week by engaging in another popular activity at the school: service projects. The students will collect pet food, pet toys, and money to help animals at McKennel's Animal Shelter, an organization in Rumford that matches orphaned animals with loving new families.
During the week, the students will also participate in a number of fun events, including clothing theme days; a parish breakfast on Sunday, January 29; a waffle breakfast, made and served by the staff for the students, on Tuesday, January 31; card making for veterans on Wednesday, February 1; and a Vocations Day featuring presentations from those in religious life on Thursday, February 2.
Catholic Schools Week celebrates the mission of Catholic Schools: to evangelize students by nourishing faith and encouraging academic excellence while accentuating the importance of community and service in a nurturing environment.
For a look at activities and projects taking place at other Catholic schools in Maine during Catholic Schools Week, click here.