SANFORD---Band-Aids provide support to people who need healing, and during Maine Catholic Schools Week (Jan. 31-Feb. 6), St. Thomas Catholic School in Sanford will use them to track works of mercy performed by students and families in the school community.
Recently, a list of the corporal and spiritual works of mercy were sent home with students. Each time a student or school family performs a work of mercy during Maine Catholic Schools Week, it will be written down on a Band-Aid and placed on a large works of mercy cross.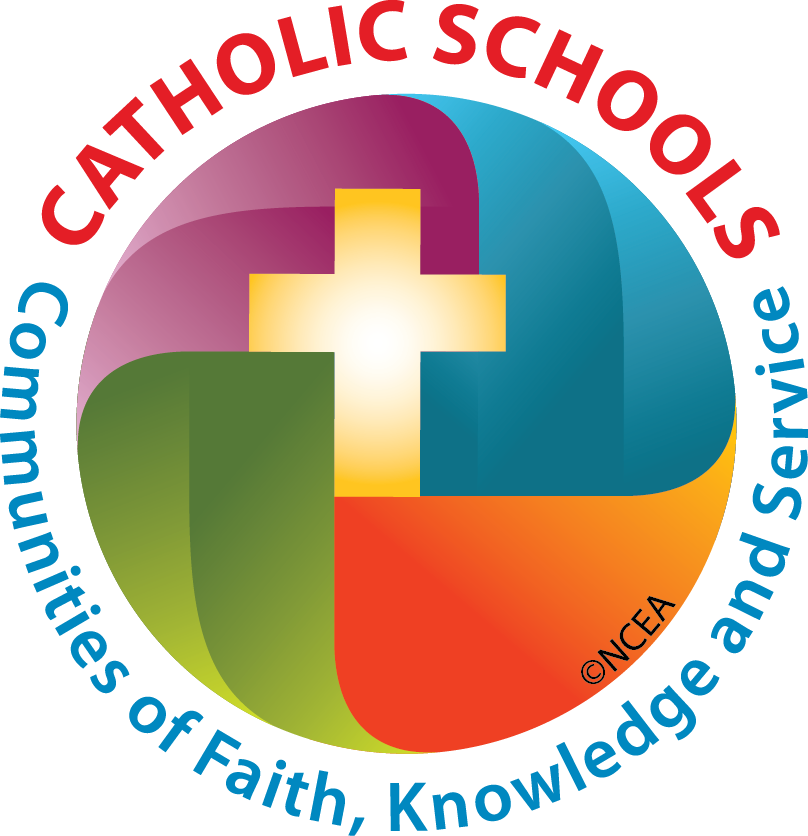 "The cross is a large cross that we use for our Way of the Cross procession on Good Friday," said Principal Donna Jacques. "To preserve the wood, we will cover it with paper and add the Band-Aids as the works of mercy are completed during Catholic Schools Week."
The Band-Aids activity also comes during the Holy Year of Mercy, declared by Pope Francis to help believers have a genuine experience of God's mercy, both given and received.
In addition to the individual works of mercy, several schoolwide initiatives are planned for the week to offer hope, healing, and kindness to many in need:
Clothing drive (new and gently-used children's clothing) with the collected items to be donated to children in the local area
 
Collection for the Sanford Food Pantry
 
Students can pay $1 to "dress down" for a day with the proceeds benefitting Camp Waban in Sanford
 
Making Valentine's Day cards for residents at local nursing homes and the Maine Veterans' Home in Scarborough, and thank you cards for parishioners at St. Thérèse of Lisieux Parish which will be handed out by students at weekend Masses.
 
Bake sale for a parish in Haiti with the children from the parish's faith formation and youth ministry programs.
During the week, students will participate in many fun activities as well, including a movie night, a visit from the Center for Wildlife, and field trips.
For a complete schedule of Maine Catholic Schools Week activities at St. Thomas and other Catholic schools, click here.
Maine Catholic Schools Week celebrates the mission of Catholic Schools: to evangelize students by nourishing faith and encouraging academic excellence while accentuating the importance of community and service in a nurturing environment.